Expert Witness Directory

Dr Tim Bowling
Queens Medical Centre Campus
Nottingham University Hospitals
Nottingham
NG7 2UH
Contact Person:

Dr Tim Bowling
Qualifications:

MBBS MD FRCP
Phone:

0115 919 4427
Email:

This e-mail address is being protected from spambots. You need JavaScript enabled to view it
Occupation:

Consultant Gastroenterologist
Dr Tim Bowling MBBS MD FRCP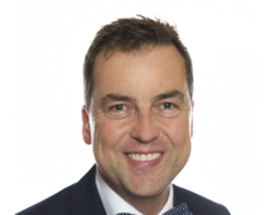 Consultant Gastroenterologist
Dr Tim Bowling has been a Consultant Gastroenterologist since 1996 with nearly twenty-five years experience in general gastroenterology and colorectal surgery.
His specialist areas of expertise include:
Endoscopy
Intestinal failure
Nutrition (not obesity)
Nutrition support
Dyspepsia and reflux (indigestion)
Altered bowel habit
Cancer screening
Investigation of anaemia
Inflammatory and irritable bowel
Dr Bowling has been engaged in expert witness work, including the preparation of medico legal reports and giving evidence in court, in negligence cases relating to these areas for over 20 years.
He currently averages some 300 new instructions per year in the ratio of Claimant 70%, Defendant 20% and Joint 10% and is willing and able to work throughout England in that respect.
Click here to view his full CV.