Expert Witness Directory

Dr Justin Hammond
409 Kings Road
London
SW10 0LR
Contact Person:

Dr Hammond
Phone:

07968 416585
Email:

This e-mail address is being protected from spambots. You need JavaScript enabled to view it
Occupation:

General Practitioner
Dr Justin Hammond MBChB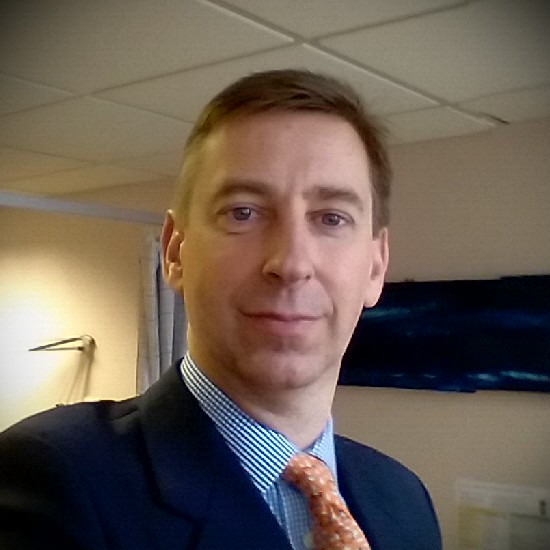 General Practitioner
Dr Justin Hammond has 16 years of general practice experience as a civilian and a military doctor. During his time as a medical officer in the Army he served with front-line Army regiments in the UK and overseas and has a very in-depth knowledge of Army general practice and standards.
He now works full-time in a busy Chelsea GP practice with a varied group of patients including refugees, elderly in care homes, the homeless and those suffering mental ill-health as well as the Chelsea populus.
Dr Hammond is on the expert panels of the GMC, a major defence organisation and a number of specialist medico-legal firms. In the past 12 months his expert witness work has been split between Claimant and Defendant in the ratio of 70:30.
Dr Hammond provides a prompt service, with reports and opinions which are carefully considered, detailed and are robust.