Expert Witness Directory

Jeremy Twigg MBBS MD FRCOG
Consultant Gynaecologist and Gynaecological Oncologist
James Cook University Hospital
Marton Road
Middlesborough
TS4 3BW
Qualifications:

MBBS MD FRCOG
Phone:

01642 854 858 / 07816 973431
Email:

This e-mail address is being protected from spambots. You need JavaScript enabled to view it
Occupation:

Consultant Gynaecologist and Gynaecological Oncologist
Mr Jeremy Twigg MBBS MD FRCOG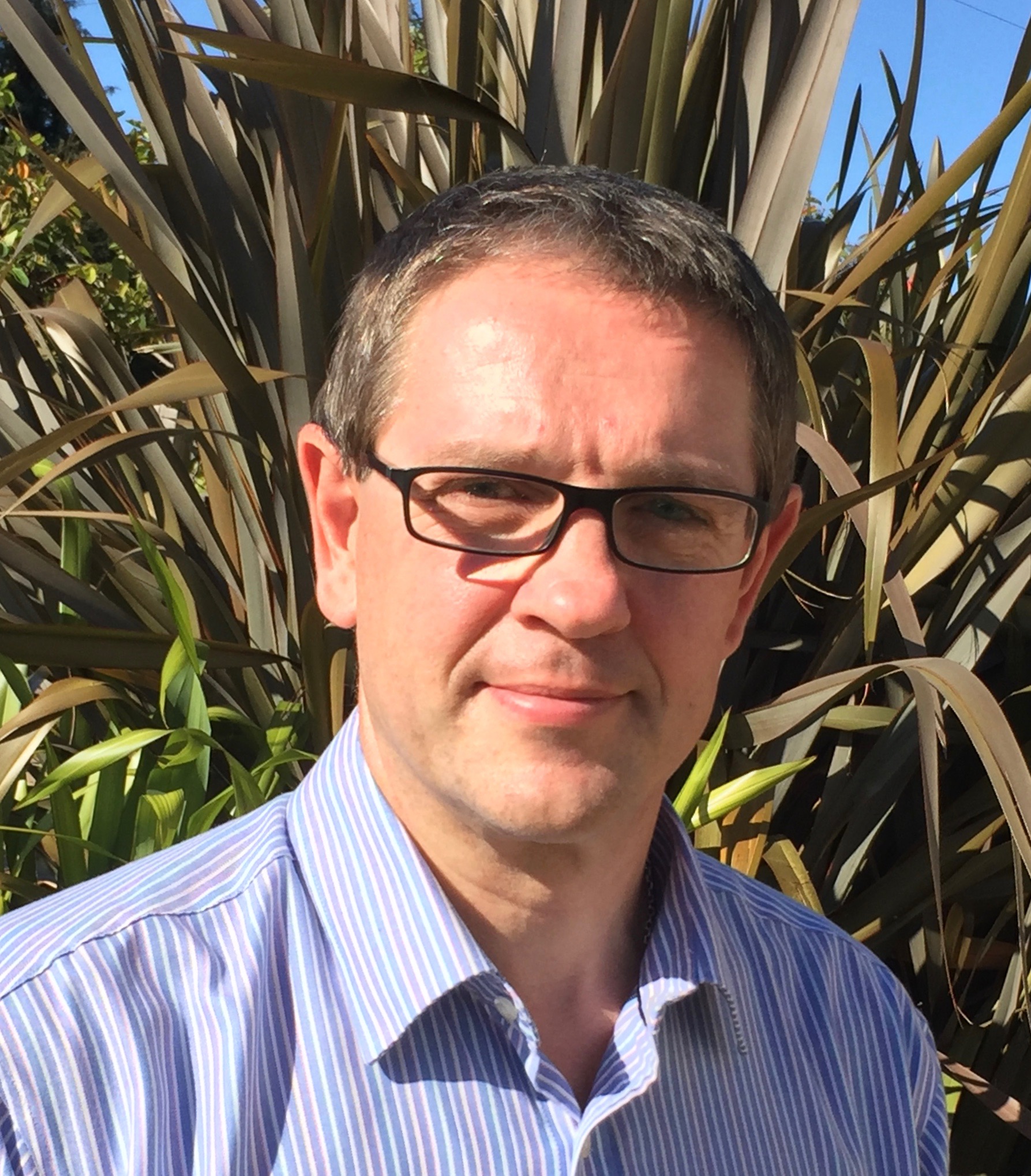 Consultant Gynaecologist and Gynaecological Oncologist
Mr Jeremy Twigg has been a consultant practising in the NHS for 10 years. His work entails managing women with gynaecological malignancy and benign gynaecology. He obtained UK dual accreditation from the Royal College of Obstetricians and Gynaecologists in obstetrics, gynaecology and gynaecological oncology in 2006 and is on the specialist register of the General Medical Council.
In total, he has 22 years experience as a gynaecologist working in the UK and he runs a private practice at the Nuffield Tees Hospital and the BMI Woodlands Hospital.
His gynaecological oncology practice involves the treatment of women with vulvar, cervical, ovarian and endometrial cancer. He is an expert minimal access surgeon and provides robot assisted minimal surgery for NHS and private patients.
Mr Twigg undertakes in excess of 100 procedures a year for benign and malignant gynaecological disease that includes total laparoscopic hysterectomy, total robotic hysterectomy and total robotic radical hysterectomy and pelvic lymphadenectomy. Mr Twigg also performs open surgery when indicated, for example for patients with ovarian cancer. Since the beginning of 2015 he has started delivering robotic surgery to patients with gynaecological cancer and benign conditions.
Mr Twigg was revalidated by the General Medical Council in February 2015. He is registered with the UK Royal College of Obstetricians and Gynecologists for CPD and has completed two cycles of CPD. Mr Twigg is an examiner for the Part 3 MRCOG exam and is involved in specialty gynaecology training within Health Education England and is involved in training within the UK Foundation Training Programme. He has a PG Cert in Medical Education and is a Foundation Programme Director for the Deanery.
Mr Twigg can act as an expert witness in negligence cases involving a range of gynaecological conditions, including the preparation of medico legal reports and appearing in court. His specialist areas of expertise is in the management of gynaecological conditions including:
gynaecological cancer
menstrual disturbance
heavy menstrual bleeding
pelvic pain
ovarian cysts
uterine fibroids
endometriosis
cervical pathology
Mr Twigg's medico legal reports are fully compliant with Ministry of Justice documentation including the Protocol for the Instruction of Experts to give Evidence in Civil Claims ('Protocol'), Civil Procedure Rules Part 35 Experts and Assessors ('CPR35'), Practice Direction Part 35 Experts and Assessors ('PD35') and Practice Direction Pre-Action Conduct ('PD Pre-Action Conduct').
Mr Twigg will act on behalf of either plaintiff or defendant and currently his cases are split 70% plaintiff to 30% defendant.