Expert Witness Directory

Vohra Medical Services
165 Hemper Lane
Greenhill
Sheffield
South Yorkshire
S8 7FB
Website
Contact Person:

Dr Sumeet Vohra
Phone:

0114 237 6166
Fax:

0114 237 6166
Email:

This e-mail address is being protected from spambots. You need JavaScript enabled to view it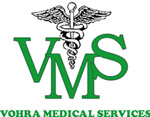 Vohra Medical Services Ltd was established in Dec 2003.
We are an independent medical company that provides medico-legal and occupational health reports to public and private sector clients.
The company is based close to Sheffield, but clients can be seen in Birmingham, Chesterfield, Derby, Doncaster, Grantham, Grimsby, Lincoln, Marylebone, Sheffield, Warrington or South Woodford.
Our aim is to provide a competitive, quality service. We pride ourselves on our personal approach and try to be as accommodating and flexible as possible.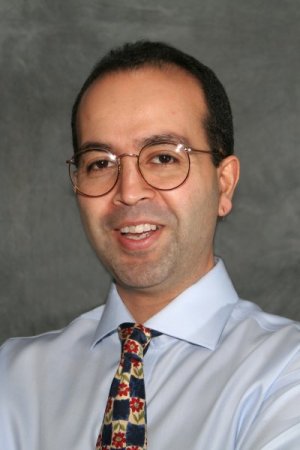 Dr Vohra
I am a fully registered medical practitioner, and a member of the Royal College of General Practitioners.
I qualified from Charing Cross and Westminster Medical School in 1990. I completed my post registration training in the UK and Australia and have been working as a general medical practitioner in and around Sheffield since 1995.
I became a part-time general practitioner in 2002 in order to develop my interests in occupational medicine, and personal injury litigation.
I have been working as an occupational health physician since 2002.
Presently I undertake regular sessions for one public and two private sector clients, as well as ad hoc assessments in my consulting rooms.
Regular workplace sessions can be arranged, or I am equally happy to carry out assessments at any of my consulting rooms.