Expert Witness Directory

British Weather Services
25 Carolina Drive, Regents House
Wye Dene
High Wycombe
Buckinghamshire
UK
HP11 1FW
Website
Contact Person:

Jim N R Dale
Phone:

01494 715115 / 01208 74015 (out of office hours 07860 912216)
Email:

This e-mail address is being protected from spambots. You need JavaScript enabled to view it
Occupation:

Legal meteorologists

British Weather Services (BWS) was founded in 1987 by Jim N R Dale, one of the UK's leading legal meteorologists. BWS is now the longest established independent weather provider in the United Kingdom, operating from several offices in the south of England, with the head office situated 30 miles to the northwest of London.
LEGAL SERVICES
Legal weather reports, site investigations and expert witness in court are services provided by British Weather Services' legal division, to the legal profession, both in the UK and abroad.
Our team of meteorological experts deal with criminal offences, road traffic accidents, personal injury such as slipping or falling, drainage and flooding disputes, insurance and contract disputes, agricultural incidents such as spray drift and spoilage of perishable goods.
If you require independent, timely and accurate meteorological data / past weather reports, often at a fraction of the cost of the Met Office and other providers, then we'll be more than happy to assist. Our legal reports are detailed, comprehensive and contain our professional conclusions.
STOP PRESS: At the outset of each case, you may ask for a FREE telephone/email verification; and will be more than happy to guide you to ensure you are on the right path, before committing.
Please email your legal service requirements to legal@britishweatherservices.co.uk or telephone 07860 912216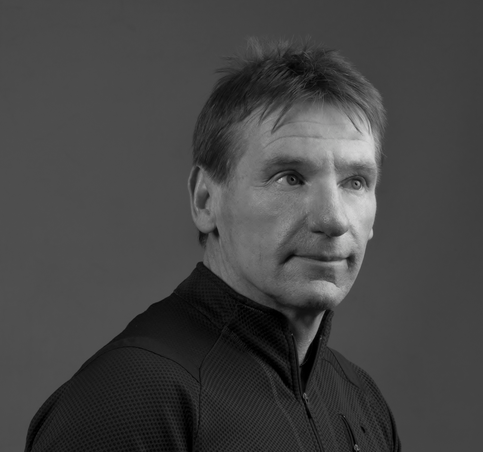 Jim Dale
Founder and owner of British Weather Services, Jim N R Dale was born in Manchester, England in December 1960. Jim turned a boyhood hobby into a career when he qualified and served as a meteorologist in the Fleet Air Arm of the British Royal Navy during the early to mid 1980's. Following a spell working for a marine meteorologist company in London, Jim formed British Weather Services in June 1987 and has since appeared extensively on national television, radio and in the press as an expert meteorologist consultant. Jim is a qualified football coach, who also enjoys the gym, film, healthy food and extensive travel.