Expert Witness Directory

George Murray
Project Forensics Ltd
5/11 Western Harbour
Midway
Edinburgh
East Lothian
EH6 6LD
Website
Contact Person:

George Murray
Qualifications:

BA
Phone:

0777 815 5640
Email:

This e-mail address is being protected from spambots. You need JavaScript enabled to view it
George Murray BA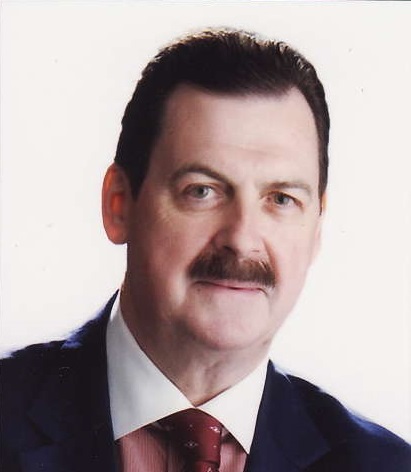 The founder of Project Forensics, George Murray, is a project director with 45 years of experience working both client and EPC Contractor sides on major engineering and construction projects in Europe, South America, Middle East, India, Central and South East Asia.
George is a certified Cardiff University Law School Bond Solon Expert Witness for Civil Law and is a member of the UK Institute of Directors.
His specialist areas of expertise include:
Project Management
Construction Management
Production of Information Memoranda for Investors/Lenders/Insurers
Risk Management
Business Development
Expert Witness in Arbitration Hearings
Technology Transfer
Proposal Management
Value Engineering Programme Implementation
Contract Formation/Administration
Quantity Reporting, Productivity Monitoring, Cost and Schedule Control Systems
High Value Claims Compilation and Negotiation
His expert witness experience includes:
Expert witness (contract and technical) for an Arbitration Tribunal in Delhi, India. The tribunal comprised Justice T S Thakur (former Chief Justice of India), Justice Surinder S Nijar (former Judge Supreme Court of India) and Mr David Joseph QC, Essex Court Chambers. Claimant was Leighton India and the respondent was Vedanta (formerly Cairn India).

Leighton India had claims in excess of US$40 million against the operator of the Mangala Oilfield in connection with their 2 brownfield contracts on a US$61 million scope of work for an additional power generation and distribution system and additional facilities and upgrade at the Mangala Processing Terminal. George Murray produced a Contract and Technical expert witness report of 144 pages on the 18 claims involved. After 5 days of hearings both parties agreed to suspend the formal process.

Expert witness (contract and technical) assisting in the amicable resolution process between Gulf Petrochemical Services, Oman (claimant) and Orpic, Oman (respondent) related to a consolidated claim in excess of US$60 million (US$41 million excluding Prolongation claim) on a US$320 million scope of work for the Muscat - Sohar 280 km Pipeline Project.

At the end of the amicable resolution process the claimant received their final undisputed scope of work payment and their 10% Performance Bond deduction was reversed. Discussions between the parties then continued without resort to a formal tribunal process.
Click here to view Mr Murray's full CV.