Expert Witness Directory

Consultant Orthopaedic Surgeon - Mr Richard Nutton
Spire Murrayfield Hospital
122 Corstophine Road
Edinburgh
EH12 6UD
Website
Contact Person:

Christine Kennedy (Personal Assistant)
Qualifications:

MB BS MD FRCS (Eng) FRCS (Edin)
Phone:

07738 260764
Email:

This e-mail address is being protected from spambots. You need JavaScript enabled to view it
Occupation:

Consultant Orthopaedic Surgeon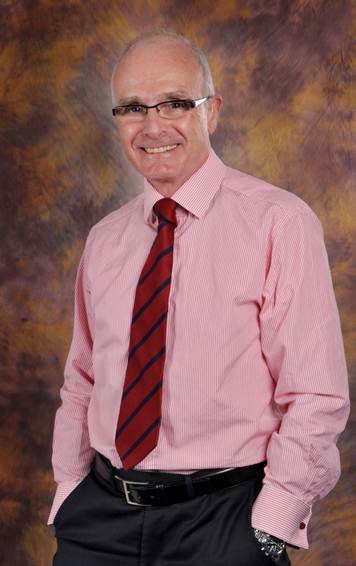 Richard Nutton is an experienced Consultant Orthopaedic Surgeon, based in Edinburgh. He has provided medical reports for solicitors and insurance companies in Scotland and England for 30 years. He specialises in general adult orthopaedics and trauma, with an interest in knee and shoulder injuries, and long term disorders.
Clients are seen in consulting rooms at Spire Murrayfield Hospital, Edinburgh and at The Edinburgh Clinic, Colinton Road Edinburgh. The waiting time for an appointment is approximately three weeks.
Fees
For preparation of a medical report Mr Nutton's basic/minimum fee is £400, with most reports ranging from between £400 and £550 depending upon the complexity of the case. For longer, more complex cases, particularly medical negligence cases, please contact Mr Nutton's PA Christine Kennedy to discuss.
For consultation with Counsel, fees are charged at a rate of £250 per hour.
Fees for court attendance are charged at £750 per half day, plus expenses.