Expert Witness Directory

General Practitioner - Dr Rayner Lazaro
RL Medico-Legal
13 Cramond Glebe Gardens
Edinburgh
EH4 6NZ
Website
Contact Person:

Dr Rayner Lazaro
Qualifications:

MB BS MRCGP MRCS
Phone:

0131 312 8662 / 07738 634 101
Email:

This e-mail address is being protected from spambots. You need JavaScript enabled to view it
Occupation:

General Practitioner
Dr Rayner Lazaro MB BS MRCGP MRCS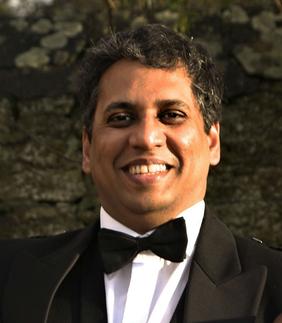 General Practitioner
Dr Rayner Lazaro is a founding partner of RL Medico-Legal and a full time general practitioner and principal partner in a well-established practice in Edinburgh. Having trained as a surgeon he has a background in trauma and personal injury.
Dr Lazaro can act as an expert witness, including the preparation of medico-legal reports and giving balanced and authoritative evidence at court, in personal injury and medical negligence cases.
His reports cover the full range of injuries suitable for a GP report, including traumatic and low range injuries, orthopaedic injuries, fully recovered and ongoing injuries pertaining to young and old clients.
Dr Lazaro can take instructions on behalf of either claimant or defendant and reports can generally be produced within four weeks. His rates are highly competitive and deferred payment is offered upon settlement of the case.