Expert Witness Directory

Safeguard Security Consultants Ltd
PO Box 4999
Blandford Forum
Dorset
DT11 9WB
Website
Contact Person:

Graeme Dow
Phone:

01258 458261
Fax:

01258 489471
Email:

This e-mail address is being protected from spambots. You need JavaScript enabled to view it
Occupation:

Security Consultants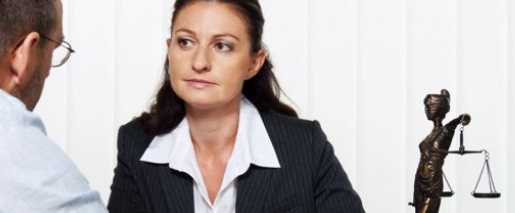 The UK's first comprehensive expert witness service for security litigation
With experience in all key areas of security our committed team of leading industry experts means the SafeGuard Expert Witness Service is a superior source of expert opinion.
We count senior security industry leaders and opinion formers within our team. Two of our consultants currently sit on the Board of the Association of Security Consultants and four British Standards Technical Committees.
Our team of experts brings unrivalled expertise and experience:
Experts with extensive experience of working with the legal profession
Unparalleled range of expertise in all security disciplines
Expert witnesses trained in the legal process
Expert presentation in Court and mature and competent expert evidence
Simplified, accessible presentation of technical data
Fast and accurate case assessment identifying key issues and areas of concern
SafeGuard are exceptionally well qualified to provide expertise covering each area of security and related activities. Specialist sectors include:
Access Control, including biometric recognition
Armed Robbery
Aviation and Aircraft Security
Cash in Transit
CCTV
Door Supervisors
Fire Alarm systems
Fire, Gas and Oil Explosion investigations
Guarding Services
Intruder alarm systems
Locks and Locksmithing
Personal Injury
Physical measures such as barriers, gates
Perimeter Protection, including microwave systems
Restraint Techniques
Retail Security
Signalling and central station monitoring services
Safes
Our Team of Experts
SafeGuard has developed and built its reputation on the high calibre qualifications and experience of each team member. These complementary skills provide real strength and depth of capability and provide the building blocks essential to fulfill a wide range of expert services tailored to individual needs.
Click here for full details of their individual areas of expertise.