Expert Witness Directory

Apprise Consulting Ltd
2nd Floor, 50 Holton Road
Barry
Vale of Glamorgan
CF63 4HE
Website
Contact Person:

Gwynne Richards
Phone:

01446 500231
Email:

This e-mail address is being protected from spambots. You need JavaScript enabled to view it
Occupation:

Supply chain, Logistics and Warehousing Consultant
Skype: apprise1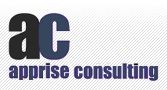 Expert witness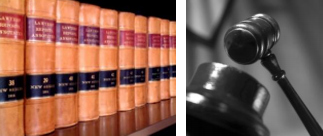 Apprise Consulting provide expert witness advice in logistics matters including preparing reports and briefing counsel.
We are able to bring in experts in their specific areas such as warehouse design, warehouse and transport operations, health and safety and logistics finance.
Staff have undertaken Expert Witness Courses at The Academy of Experts, Grays Inn.
Although many cases are settled out of court we do have experts with courtroom experience.
Due diligence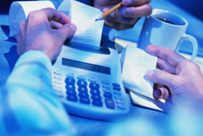 Apprise Consulting assists clients in the area of logistics related due diligence where mergers and takeovers are envisaged.
We can assess the current situation, get a full understanding of the logistics operation, identify any issues and produce a report for the prospective buyers.
We can also assist insolvency practitioners assess the current situation with their client in relation to the logistics operation and suggest areas for cost improvement.
We can assist in the disposal of equipment and provide interim managers where required. See our case studies for further information.