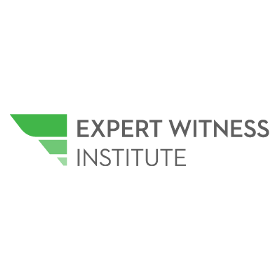 Nothing stays the same; is everything changing?
Venue: Church House Conference Centre, Dean's Yard, London SW1P 3NZ
The Expert Witness Institute Annual Conference brings together expert witnesses, solicitors, barristers and eminent judges to discuss the key issues facing the expert community, with a comprehensive programme of informative legal updates, vibrant debate and case law analysis. This is an unmissable opportunity to network with fellow experts and the legal community to strengthen your role in the legal sphere and increase your earning potential.