Dr Mazhar Chaudri MB ChB MRCUP (UK)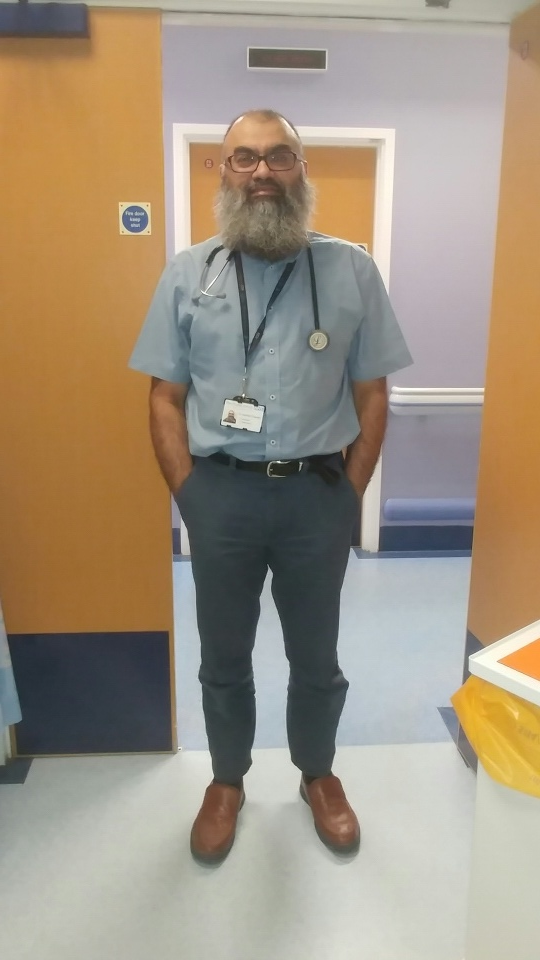 Consultant Respiratory Physician
Dr Mazhar Chaudri is a Consultant Physician at Russells Hall Hospital in Dudley. He has a special interest in new practical procedures such as EBUS, Thoracoscopy and Indwelling Pleural Catheter insertion. He has over 20 years' experience in bronchoscopy and in treating a wide range of respiratory conditions.
Dr Chaudri undertakes instructions as an expert witness, including the preparation of medico-legal reports and giving evidence in court, in cases related to these areas of expertise.
He used to sit on the British Thoracic Society Specialist Advisory Group on Interventional Procedures, which provides expert opinion to NICE, amongst others. He undertakes Lung Cancer peer review on behalf of NHS England and NHS Improvement. He achieved the Cardiff University Bond Solon Expert Witness Certificate (CUBS) in 2018.
Click here to view his full CV.