Mr Gordon Boyle BDS(Dund) MJDF RCS(Eng) MFDS RCPS(Glas)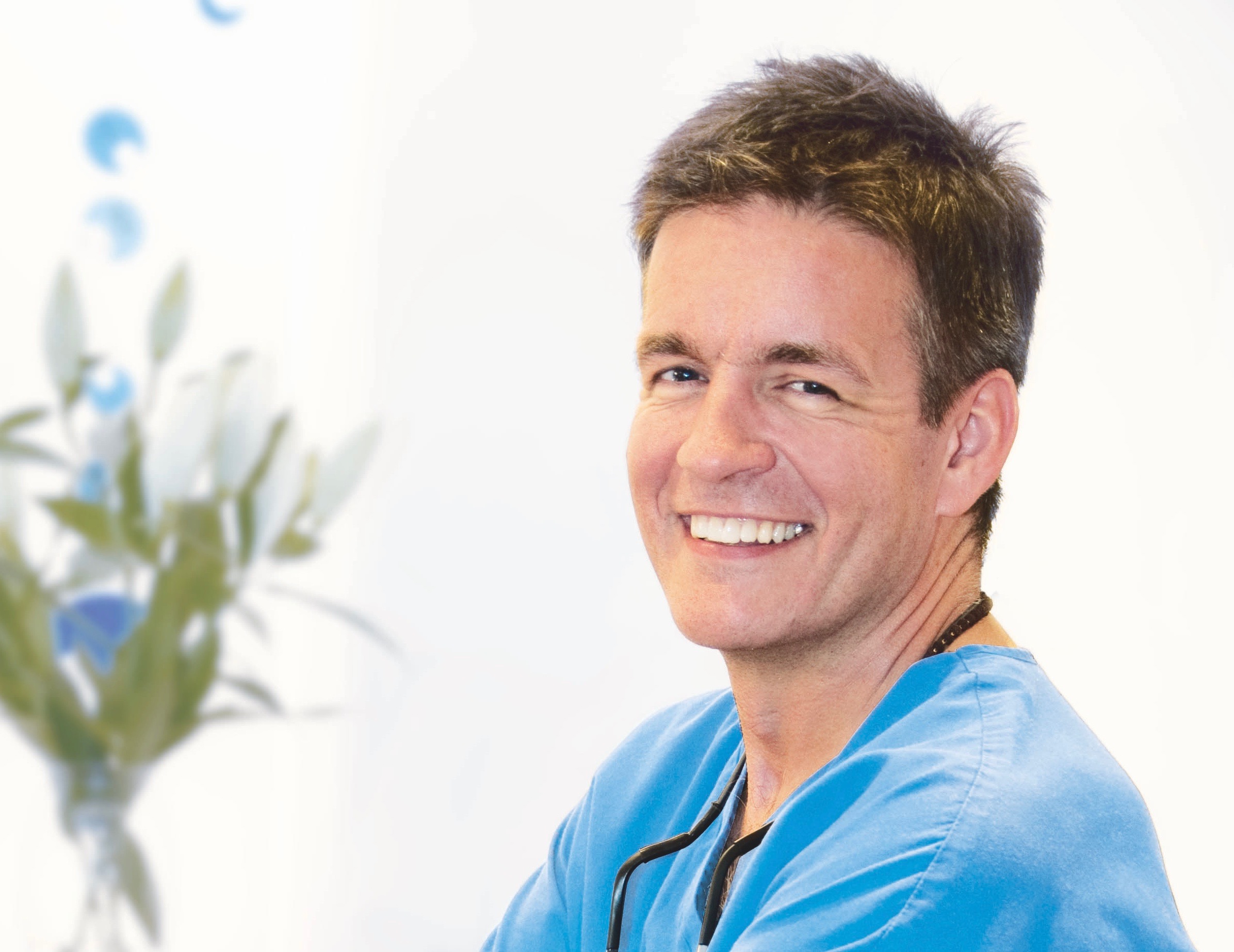 General Dental Practitioner
Mr Gordon Boyle has over 30 years experience as a General Dental Practitioner in both private and NHS practice. He has a breadth of knowledge from preventative dentistry through to advanced restorative care using CAD/CAM and implant solutions.
Since 2014 Mr Boyle has provided services as an Expert Witness in both litigation and GDC cases including the preparation of medico-legal reports and giving evidence at GDC hearings.
In addition to attendance at conference advising legal teams and defendants, joint expert meetings and giving evidence to GDC panels much of this work has been the analysis of clinical records and setting the evidence against clinical standards set down by various accepted bodies.
Mr Boyle has a good working knowledge of GDC procedures, the established tests of clinical negligence in both Scotland and England and Part 35 of the Civil Procedure Rules. He holds the Cardiff University Bond Solon Civil Expert Witness Certificate.
Click here to view his full CV.