Andrzej Wojcik MD PhD FRCS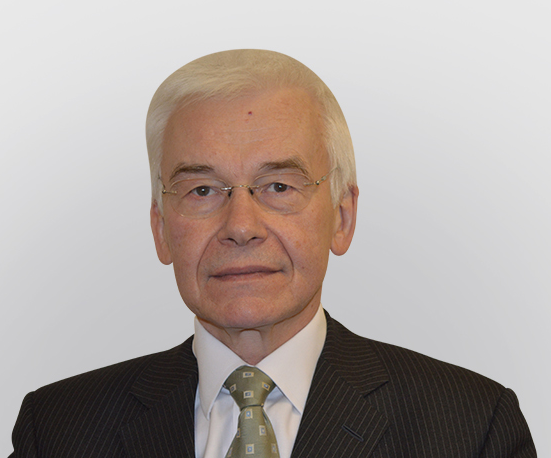 Consultant Orthopaedic/Spinal Surgeon
Mr Andrzej Wojcik is a Consultant Orthopaedic/Spinal Surgeon who specialises in the treatment of spinal deformities and degenerative and post traumatic disorders of the back and spine.
Having spent 24 years at Hinchingbrooke Hospital, Mr Wojcik retired from the NHS service in 2017 and at present works in the independent sector at the Spire Cambridge Lea Hospital and Fitzwilliam Hospital in Peterborough.
He has over 20 years experience in medico-legal work in the UK and undertakes instructions in cases relating to general orthopaedic trauma, a broad spectrum of spinal problems, and low velocity and whiplash injuries.
Mr Wojcic has undertaken specific Expert Witness training and been awarded the Bond Solon Certificate.