Mr Matthew Newton Ede MBChB MRCS(Eng) FRCS(Orth)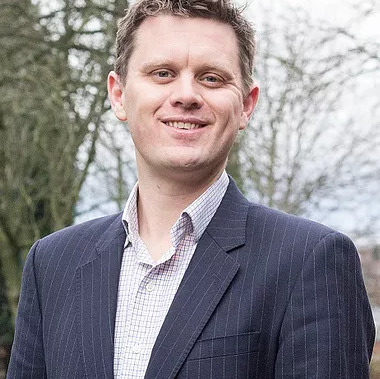 Consultant Spinal Surgeon
Mr Matthew Newton Ede has been practicing in the UK for 16 years. He is a full-time Consultant Spinal Surgeon at the Royal Orthopaedic Hospital and Birmingham Children's Hospital. He divides his clinical practice between adults and children with complex spinal disorders.
Mr Ede is experienced in providing high quality, timely medical reports covering the full range of adult and paediatric spinal conditions. His specialist areas of expertise include:
• Neck Injuries and Whiplash
• Spinal Injuries and spinal pain
• Degenerative Spinal Conditions
• Spinal Surgery
• Military injuries
With over 15 years of military experience (reservist) including operational deployment, he maintains an interest military injuries. He has been compiling military medical reports since 2007 and medicolegal reports for the Courts since 2015. He lectures nationally and internationally, including to legal professionals on spinal surgery and negligence, most recently the 2018 APIL Clinical Negligence conference.
Mr Ede attended the Bond Solon 'Excellence in Report Writing' course in 2015 and the Bond Solon Annual Conference in 2017 and 2018. He is fully conversant with Part 35 of the Civil Procedure Rules (CPR 35), the Practice Direction (PD35) and the PreAction Protocols.
Mr Ede can take instructions on behalf of either claimant or defendant or as a Single Joint Expert.
Click here to view Mr Ede's full CV.