Dr Agnieszka Klimowicz MD PhD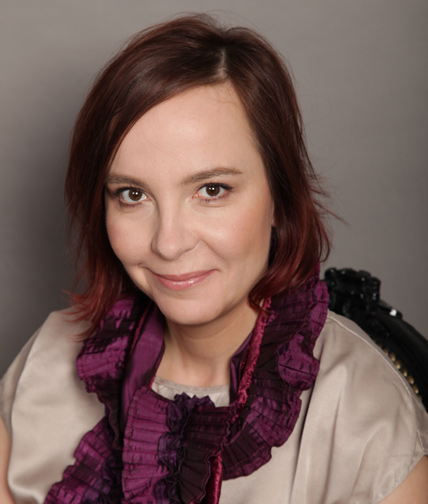 Consultant Psychiatrist
Dr Agnieszka Klimowicz is a Consultant in General Adult Psychiatry dealing with a wide range of psychiatric problems in adult mental health, including women's mental health, perinatal (antenatal and postnatal) mental health, psychological sequelae of obstetric complications; parental mental health problems, including depression, anxiety disorders, personality disorders, post-traumatic stress disorder, birth trauma, obsessive compulsive disorder, schizophrenia, bipolar affective disorder and schizoaffective disorder; and psychological problems in the context and/or resulting from abuse, including domestic violence.
Dr Klimowicz has been providing psychiatric reports for the courts since 2005 including for civil, family and criminal matters.
She is aware of the requirements of Part 35 and Practice Direction 35, the Protocol for the Instruction of Experts to Give Evidence in Civil Claims and the practice direction on pre-action conduct. She is also familiar with The Family Procedure Rules 2010 and Practice Direction 25A.
Dr Klimowicz has completed medico-legal trainings: 'Writing for Court – Ensuring Quality and Effectiveness' in 2009, a refresher course in 2016, and Advanced Medico-Legal course (with Specialist Info) in September 2020 and has completed two days of Medical Mediation training with Specialist Info in December 2020.
Click here to view her full CV.