Dr Sohom Das MBChB MRCPsych BSc MSc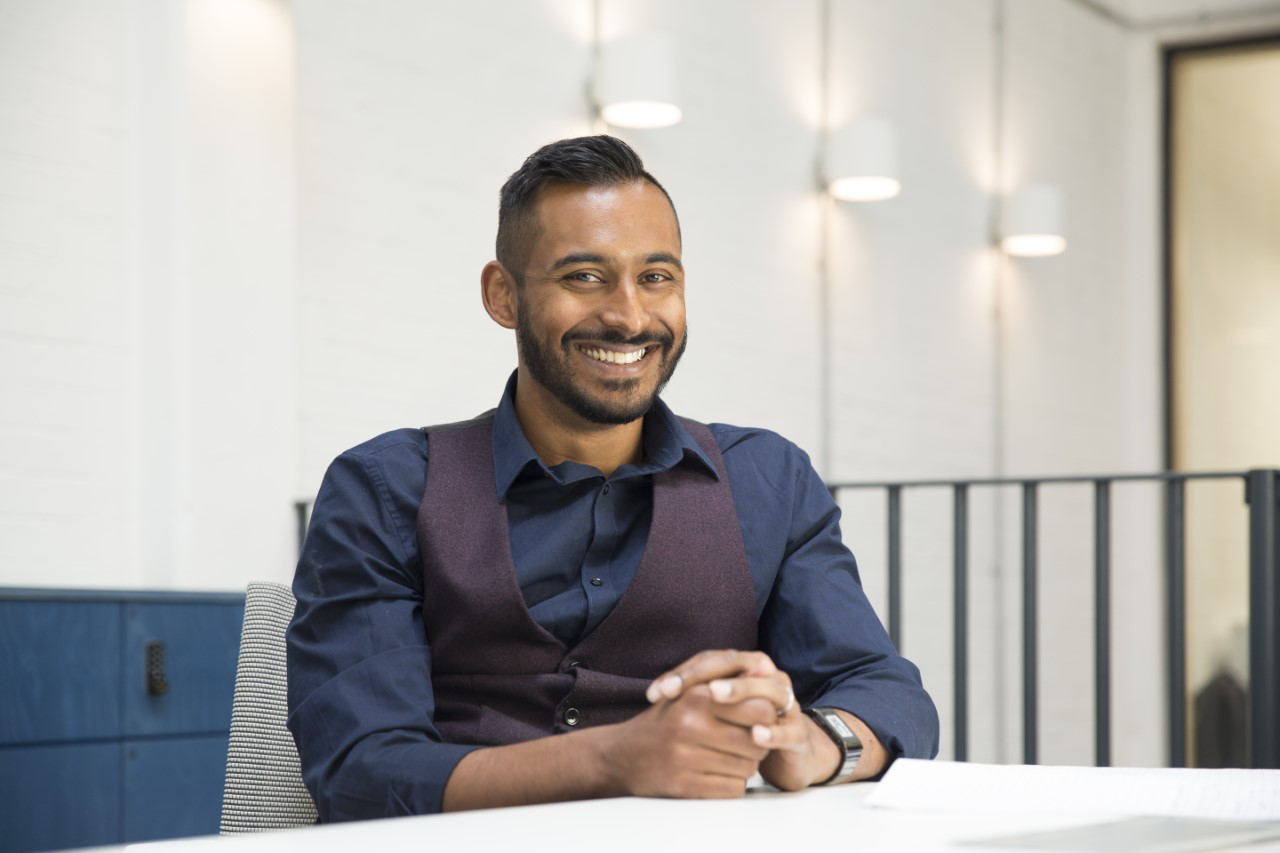 Consultant General & Forensic Psychiatrist
Dr Sohom Das has extensive experience in undertaking medico-legal assessments. He regularly prepares high-quality reports on a number of psychiatric issues for a variety of courts, including the Criminal Court, Civil Court, Immigration Tribunals and Mental Health Review Tribunals, and has authored in excess of 500 reports in his career. His specialist areas of expertise include:
Civil court work
High value and complex personal injury cases
High value and complex clinical negligence cases - including Breach of Duty, Causation, and Prognosis and Condition
Historical sexual abuse
Psychiatric consequences of a wide range of incidents and accidents - including post-traumatic stress disorder, issues at work and physical disability
Recommendations for psychiatric treatment
AvMA and APIL approved expert
45% Claimant / 35% Defendant / 20% joint instruction
Criminal court work
Fitness to plead
Defendants' mental state at the time of offences
Mental health disposals - including hospital orders, restriction orders and community orders
Mental health defences - including not guilty by reason of insanity, diminished responsibility and automatism
Capacity to form intent / mens rae
Risk assessments - including violence, sexual offending and risk of reoffending
Assessments carried out on male, female and adolescent defendants in secure hospitals, prisons and court
Other areas of expertise
Mental health review tribunal reports
Parole Board reports - including giving oral evidence
Immigration tribunal reports
Family court reports
Employment tribunal reports - including grievance investigation assessments
Formal capacity assessments
Psychiatric assessments for housing issues
Dr Das can take instructions on behalf of either claimant or defendant or as a Single Joint Expert. He offers unlimited free telephone consultations to solicitors about any medico-legal case. His consultation rooms are based in North London, though he is able to travel to assessments.
Click here to view Dr Das' full CV.