Dr Lourdes Gaspar MB ChB FRCA FIPP FFPMRCA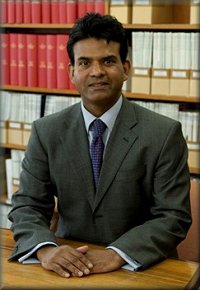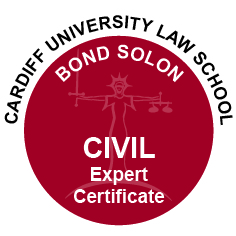 Pain Medicine Specialist
Clinical Experience
I was appointed to my Consultant Post in 1998 and have been the Lead Clinician in Chronic Pain Medicine at the Robert Jones and Agnes Hunt Orthopaedic Hospital in Oswestry. This is an internationally recognised centre of excellence in treating musculoskeletal disorders and diseases.
My previous training and experience includes a Clinical Lectureship in Chronic Pain Medicine at the University of Liverpool.
I am only one of a handful (30 or so) of Pain Physicians in the UK holding the Fellowship of Interventional Pain Practice (FIPP). This is awarded after examination by the World Institute of Pain. This is recognised as the as the benchmark for excellence in Interventional Pain Practice.
I specialise in chronic pain after spinal cord injury and post-surgical persistent pain.
I served on the Executive Board of the UK division of the World Institute of Pain.
I am an invited speaker at Pain Medicine meetings/conferences at both a local and national level. Furthermore, I have also taught at internationally recognised cadaveric workshops as a demonstrator to aspiring Pain Specialists.
Medico Legal Experience
I have been writing Medico legal reports since 2006.
I have attained the Cardiff University and Bond Solon Certification as an expert Witness in Civil Law
Areas of expertise relating to Personal Injury and Medical Negligence
Spinal cord injury and chronic pain
Post-Surgical Persistent pain
Chronic back pain
Chronic whiplash type injury
Complex regional pain syndromes and Neuropathic pain
Trauma and Surgical induced Fibromyalgia
Abdominal and pelvic pain
Facial Pain
Cancer pain
Consent issues relating to surgery and resultant chronic pain
Interventional pain procedures and Neuromodulation
Pharmacological management of pain problems and Iatrogenic opioid mismanagement
I accept instructions from claimant or defendant. The usual turnaround time for completed reports is approximately 4 - 6 weeks
Appointments are available: London and South East, West Midlands (Birmingham, Coventry, Wolverhampton, and Shropshire), North and Mid Wales, North West (Chester, Liverpool, and Manchester), Gloucestershire, Bristol, Oxford, Cambridge.