Mr Ronald Miller MBBS MRCS LRCP ECFMG MS FRCS FRGS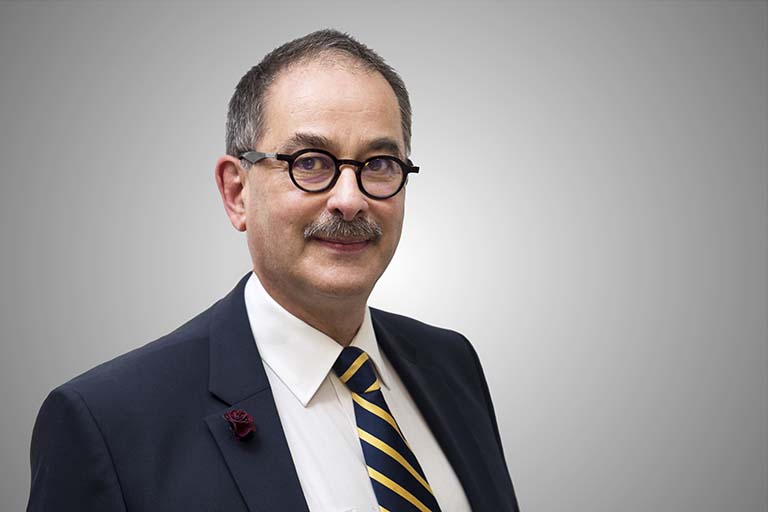 Consultant Urological & Minimally Invasive Surgeon
Mr Ronald Miller has 30 years of consultant level urology experience and is an internationally acknowledged pioneer and expert in minimally invasive and medical treatments in urology. He is recognised by most UK medical insurers.
Mr Miller has specialist medico-legal knowledge in:
• gynaecological injury to the urinary tract
• bladder overdistention
• stone disease
• cauda equina and cancer cases
• Urological issues relating to catastrophic injury
He is also able to report on general urology;
• torsion
• vasectomy
• prostate surgery
• pelvic fractures
Mr Miller is happy to consider the merits of a case based upon a short summary letter and provide full costings in advance of work being undertaken.
He was Head of Department at the Whittington Hospital for 25 years with honorary positions at the Institute of Urology, UCH and Royal Free Hospital. Mr Miller is fully validated (GMC), full time private practice.
He has an international reputation in urology. Research has been the foundation of his clinical practice. With over 140 published papers, 250 abstracts, 2 text books. 27 chapters and 300 international presentations, he is able to demonstrate his in-depth knowledge of urological conditions and their management. This has been recognised by a Hunterian Professorship (RCS), Invited Harveian Lecture, the Cutler's Prize (RCS), and Alexander Simpson-Smith Lecture, as well as prizes from both the French and German Urology Association. In addition, he has supervised and funded eight post-graduate degrees.
Mr Miller has an extensive medico-legal practice spanning thirty years at consultant level. He is a BAUS approved expert witness fully validated on the UK Register of Expert Witnesses. He is also a member of the Academy of Experts. Mr Miller accepts over 100 new cases a year, divided into 20% defendant, 70% claimant and 10% single joint expert. These cases are either negligence or major injury cases. He attends court in England and Ireland 4 to 5 times per year.
Mr Miller is fully trained in report writing and giving evidence in court. The medico-legal work of UCLtd., has regularly been recognised (2017-2021) by national and international awards from legal publishers.
He has also lectured on preparation of medico-legal reports and legal issues (RSM, Holyrood Urological Society and French Urological Update Course, BMA, MPS, BAUS, LCA, Patient Safety Association as well as invited hospital talks and Aspen Group). Mr Miller has participated in the Inner Temple Further Education Day for Barristers (advocacy training for Barristers) and is the Medico-Legal Advisor to the London Clinic MDT. He has also lectured at the Gough Square Clinical and Legal Update Seminar.
Leading claimant and defence litigators in England and Ireland have regularly instructed Mr Miller over the last 25 years. These have included Irwin Mitchell, Slater and Gordon, Coles, Weightmans, Wardhadaway, Callan Tansey, Augustus Cullen Law, Hempsons, Browne Jacobson, Hill Dickinson, JSP, BLClaims, Longden Walker and Renney as well as the NHS litigation authority MDU, MPS and GMC. He has also advised the ISCAS.
Most reports can be completed within 10-16 weeks of receipt of the full notes bundle in hard copy depending on pre-booked work.
Click here to see Mr Miller's full CV.
Click here to see Mr Miller's Terms and Conditions.