Dr Ilan Lieberman MBBS FRCA FFPMRCA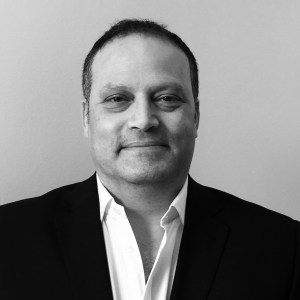 Consultant in Pain Medicine
Dr Ilan Lieberman is a Consultant in Pain Medicine working in the NHS and private practice. He is the Clinical Lead for Chronic Pain Services at University Hospitals of South Manchester NHS Trust and Director of the UHSM NHS Trust Academy.
His specialist areas of expertise include:
• whiplash
• neck pain
• neuropathic nerve pain
• phantom pain
• CRPS
• fibromyalgia
• chronic back pain
Dr Lieberman has acted as an expert witness for both litigant and defendant solicitors, with subject matter expertise in chronic pain related issues, since 2002. He accepts cases both in the personal injury and medical negligence fields.
As part of this work he is available for pro bono telephone advice prior to instruction by a solicitor.
Dr Lieberman is willing to prepare reports from medical records only, as well as after patient consultations and will undertake short screening reports for a fixed fee if required.
Turnaround time from appointment to signed report is typically 6-8 weeks, however this can vary if the quantity of notes is large.
Dr Lieberman will undertake short notice reports with imminent court deadlines by special arrangement.
His CV, Terms and Conditions and Sample Reports can be downloaded from his website at www.chronicpaincare.co.uk