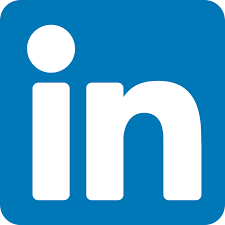 Professor Gershan Davis MD FRCP FRACP FACC FESC FSCCT FHEA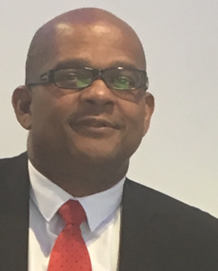 Consultant Cardiologist & Professor of Cardiovascular Medicine
Professor Gershan K Davis is Director of Davis Heart Ltd, a Consultant Cardiologist at North Cumbria University Hospitals and Professor of Cardiovascular Medicine at the University of Central Lancashire.
He has over 15 years experience acting as an expert witness in clinical negligence and personal injury cases relating to his specialist areas of expertise. These include hypertension, chest pain/angina/heart attacks and heart rhythm disturbances such as atrial fibrillation.
Professor Davis holds Cardiff University Bond Solon (CUBS) accreditation and can act on behalf of either claimant or defendant or as a Single Joint Expert.
Davis Heart also provides a wide range of private cardiological investigations and open access testing services. These include medico-legal reports, life expectancy, desktop reports and medical reports for a wide range of legal companies and healthcare professionals.
The team at Davis Heart provide an approachable service with a quick turnaround time, aiming to arrange medico-legal and private cardiological appointments at their Liverpool, Chorley (Lancashire) and Bolton (Greater Manchester) locations within the same week if needed. Home consultations are also available depending upon type/nature of instruction and location.
Click here to view Professor Davis's medico-legal CV