Professor Tim Woolford MD FRCS (ORL-NHS)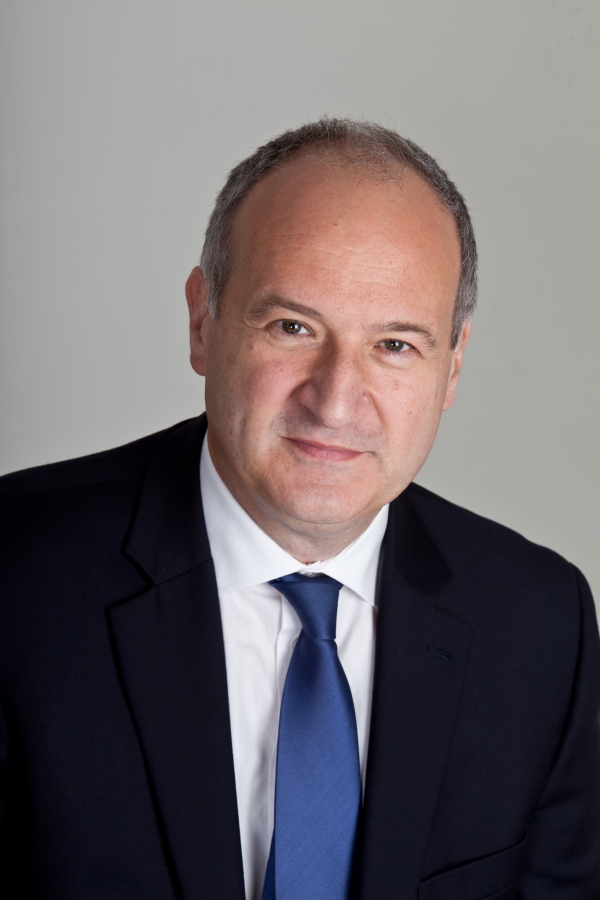 Consultant Ear, Nose and Throat Surgeon
Professor Tim Woolford is a Consultant Ear, Nose and Throat Surgeon at the University Department of Otorhinolaryngology – Head & Neck Surgery, Manchester Royal Infirmary, and the Spire Manchester Hospital. He is an Honorary Clinical Professor at Edge Hill University and has over 20 years' experience treating patients with ear, nose and throat conditions. He is recognised as a leading national specialist in nasal reconstruction & septorhinoplasty.
Professor Woolford has 18 year's medico-legal experience relating to all aspects of ear, nose and throat surgery, particularly the consequences of trauma, rhinology, septoplasty & rhinoplasty cases. He also receives a number of instructions related to septorhinoplasty, which is his recognised area of expertise.
Professor Woolford has provided expert testimony for numerous medical negligence cases acting for both claimant and defendant.
Click here to view Professor Woolford's Medico-legal CV
Click here to view Professor Woolford's Terms & Conditions