Professor Charles Davis MBBS FRCS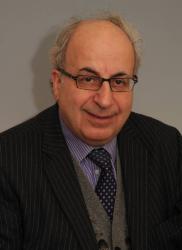 Consultant Neurosurgeon
Professor Charles Davis acts as an expert witness in cases relating to neurosurgery, including the preparation of medico-legal reports and appearing in court.
His specialist areas of expertise include:
• Head injury
• Brain damage
• Neck injuries
• Spinal cord injuries
• Lumbar spine problems
• Pain syndromes
• Back disorders
Professor Davis can take instructions on behalf of either claimant or defendant or as a Single Joint Expert.
Patients also seen in London.