Professor A D Mendelow MBBCh FRCS PhD FRCSEd (Surgical Neurology)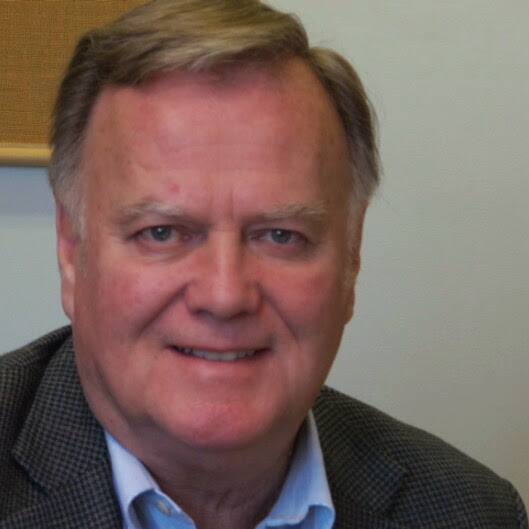 Consultant Neurosurgeon (retired)
Professor Mendelow acts as an expert witness in cases relating to neurosurgery, including the preparation of medico-legal reports and appearing in court.
His specialist areas of expertise include:
Disc protrusion
Head injury
Neurosurgery
Spinal injury
Subarachnoid haemorrhage
Cerebral haemorrhage
Brain abscess
Spinal abscess
Brain & spinal tumour
Operative neurosurgery
Paraplegia
Professor Mendelow specialises in the effect of delay in treatment, investigation or referral on outcome in neurosurgical conditions and the effect of timing of treatment.
He was Head of the Academic Department of Neurosurgery and one of Britain's Top Doctors (2010) and Top Surgeons (2011) in Times of London's Magazine.
Professor Mendelow can take instructions on behalf of either claimant or defendant or as a Single Joint Expert.