www.collatonconsultancy.com
www.legionellaexpertwitness.me.uk
www.legionellarisk.blog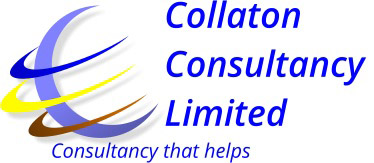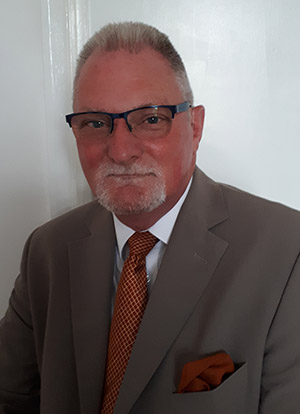 The staff at Collaton Consultancy Ltd have acted as Legionella, Pseudomonas and Water Treatment expert witnesses in several high profile cases as well as a host of other cases. They have acted for both plaintiffs and defendants and have appeared at Inquest.
Managing director, Nigel Richardson, has been an Expert Witness for over 13 years covering water treatment cases as well as Legionella cases. His specialist areas of expertise include:
• Causation and control
• Statutory compliance
• Facilities management
• Building engineering systems
• Environmental hygiene
• Water treatment
Nigel Richardson has worked in the water treatment industry for over 40 years and, having worked all around the world, he has experience of different cultures and norms regarding the subject. His main strength is identifying compliance and gaps relating to the relevant legislation and guidance.
He regularly works with water treatment companies offering support, technical services, creating bespoke training and running courses for companies. He is well respected technically within the industry and has presented at many national and regional seminars on the subjects of Legionella and Pseudomonas control.
He has worked under jurisdictions in England, Scotland and the USA.
Nigel Richardson was the winner of a prestigious award as Expert Witness of the Year 2017 for Water Treatment Consulting and in 2019 the ACQ5 Law Awards "UK Niche Consultancy of the Year (Water Treatment)".
Examples of cases Nigel Richardson has been involved with include:
A private leisure club where a visitor caught Legionnaires Disease from a hot tub.
A hotel where a visitor caught Legionnaires Disease.
Investigation of a private boat to determine whether it was possible to catch Legionnaires Disease from the installation.
A hospital where cases of Legionnaires Disease existed.
A hotel in the USA where a visitor died due to Legionnaires Disease.
A building in London suspected as being the source of a workman on site catching Legionnaires Disease.
An investigation into the causes of a major failure of a heating system causing millions of pounds of damage.
Inquests into the deaths of patients at several hospitals
Determination of whether an extension increased the risks of legionella being present.
The company offer a free initial telephone discussion to see whether they can help you with your case.