Dr Sian Thrasher BSc (Hons) MSc Clin Psych PhD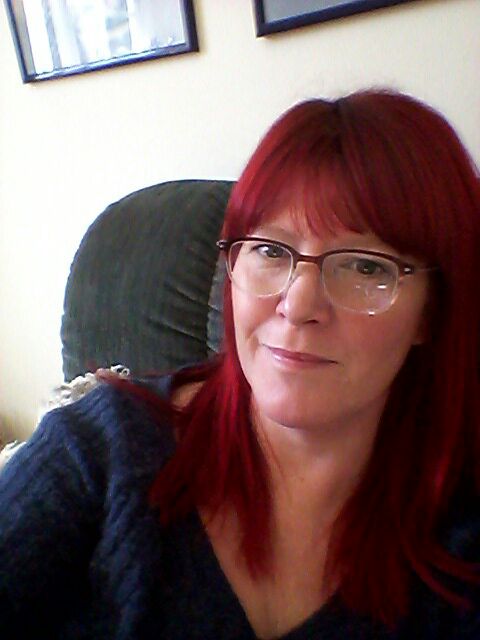 Consultant Clinical Psychologist
Dr Sian Thrasher is a highly experienced Consultant Clinical Psychologist with 20 years experience in the assessment and treatment of Post Traumatic Stress reactions.
Dr Thrasher is an experienced Expert Witness in Personal Injury cases involving emotional reactions to trauma - from RTA's to medical negligence. Working as both a Clinician and a Witness she has an in-depth understanding of medico-legal cases and has prepared over 500 medico-legal court reports.
Dr Thrasher is a member of the HPCP as well as the BPS and a 1st Tier APIL Expert Witness. She is a member of The Society of Expert Witnesses and is an accredited and active member of the British Association of Behavioural and Cognitive Psychotherapies (BABCP). More than this, she is a strong advocate for evidence-based treatments for reactions to trauma.
Dr Thrasher offers a pre-assessment screening service whereby claimants are asked to complete a set of standardised self-report questionnaires designed to help identify symptoms of Post Traumatic Stress, driving phobia, anxiety and depression as well as other reactions to trauma. She will examine the results of these in order to form an opinion as to whether it is likely that the claimant has sustained an emotional injury, in which case a full psychological assessment can be arranged.