Dr Michael Aziz MBBS BSc FRCP(UK)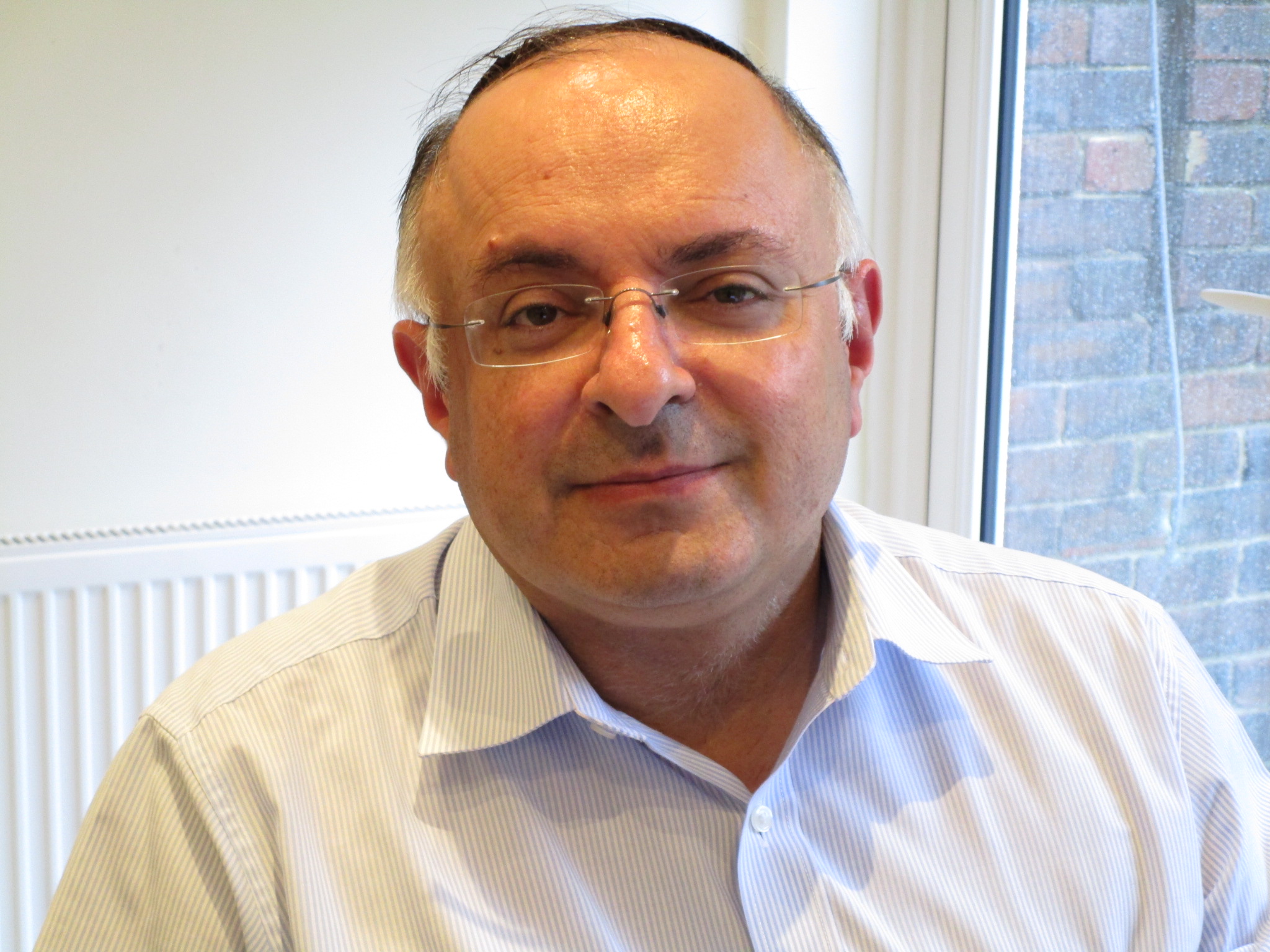 Consultant Geriatrician
Dr Michael Aziz has considerable experience acting as an expert witness, including the preparation of medico legal reports and appearing in court, in personal injury and medical negligence cases relating to his specialist areas of expertise. These include:
acute general medicine
medicine for the elderly
orthogeriatrics
rehabilitation medicine
functional disability and prognosis following orthopaedic injury
Community Geriatrics (Dr Aziz visits a number of care homes & helped start up a liaison service in Enfield care homes in 2012)
Dr Aziz produces between 15 to 20 reports a year and has a claimant : defendant ratio of 50 : 50. He has appeared as an expert witness in the High Court and the Coroners Court.
In accordance with CPD requirements, Dr Aziz attends many professional courses and conferences in order to keep up to date in his field.
Consulting rooms in North London.