Languages:
English, Urdu, Hindi and Punjabi
Mr Naveed Khan MBBS DLO FCPS FRCS
Consultant ENT Surgeon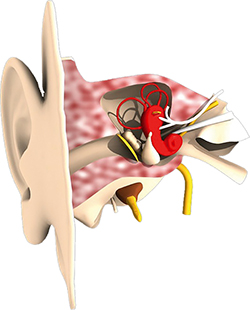 As a specialist ear, nose and throat Consultant Surgeon, Mr Naveed Khan can act as an expert witness in cases involving his specialist areas of expertise, which include noise-induced hearing loss / industrial deafness and acoustic trauma / shock.

Mr Khan has produced over 2,000 medico legal reports over the past three years on behalf of claimants in such cases.

Personal injury cases have included those where an assault, road traffic or work place accident has resulted in tinnitus, hearing loss, vertigo, cosmetic deformity of nose and ear and/or impairment of sense of smell and taste.

As well as English Mr Khan is fluent in Urdu, Hindi and Punjabi.