Mr Fredrik P Nath FRCS MBChB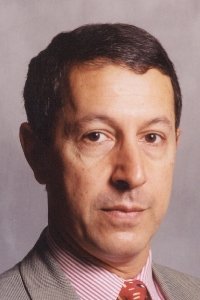 Consultant Neurosurgeon
Mr Fredrik Nath undertakes medico-legal work in personal injury cases including the preparation of reports and giving evidence in court concerning patients who have sustained injury through accidents or surgical mishaps. He is willing to work on clinical negligence, personal injury and professional negligence cases.
Mr Nath's specialist areas of expertise include head injury, spinal injury, lumbar and cervical degenerative disease and acoustic neuroma.
He will also take on cases involving musculo-skeletal injury to the spine and neck including whiplash.
Mr Nath completes around 200 reports per annum and will act on behalf of either defendant or plaintiff.