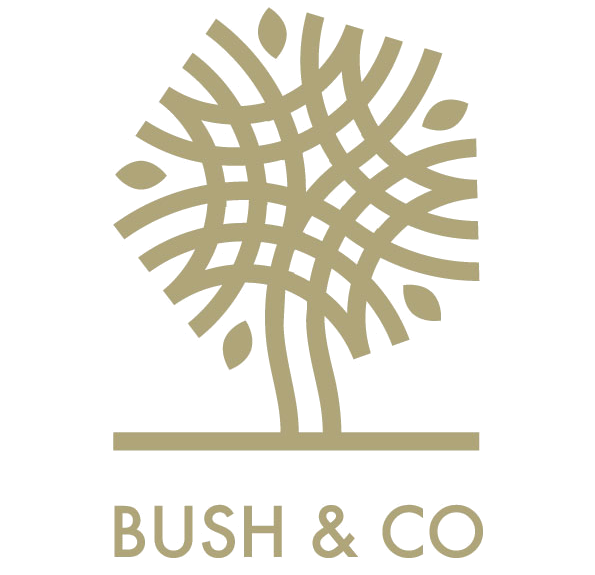 Bush & Co are expert providers of reports for the court in personal injury and medical negligence claims. We are renowned for undertaking objective and independent, high quality quantum and liability reports for both claimant and defendant instructions.
Working with Bush & Co you can be sure to have access to the very best clinical expert opinion across the UK from professions such as physiotherapy, occupational therapy, speech & language therapy, midwifery, dietetics and nursing.
Established over 30 year's ago we are confident that our expert witnesses have the perfect skills and experience for your quantum or liability reports.
We have over 60 expert witnesses who have an average of 23 years' clinical experience within 17 professions.
UK-wide network of clinical professionals, all with at least 7 years' post-qualification experience.
20 report types including liability, breech of duty, causation, care/OT, speech & language therapy, accommodation, assistive technology, care/case management, nursing and wrongful birth.
Trusted and relied upon to manage class action cases.
Reports proof-read from a legal and clinical perspective prior to completion giving you confidence in their quality.
Full and robust quality assurance procedures in place through our 'Chinese Walls' system
Quantum Reports
We provide expert witness quantum reports instructed on behalf of the Claimant, Defendant or on a joint instruction basis.
Our quantum reports for adults, young people and children include:
• Accommodation
• Assistive Technology
• Care/Case Management
• Care
• Care/Equipment
• Care/OT
• Loss of Service
• Manual Handling
• Mental Health
• Nursing
• OT
• Physiotherapy
• Speech and Language
• Vocational
• Wrongful Birth
Liability & Causation Reports
Our team of liability experts provide professional opinion on breach of duty and causation, covering all areas of liability reporting from general nursing to specialisms such as health visiting, midwifery, accident and emergency nursing, manual handling as well as occupational therapy and physiotherapy practice issues.
Our liability reports set out the appropriate professional practice before providing an opinion as to whether practice has fallen below the standard expected of a reasonably competent practitioner and of the hospital/organisation responsible for the care delivery.