Dr Elizabeth Soilleux MA MB BChir PhD FRCPath PGDipMedEd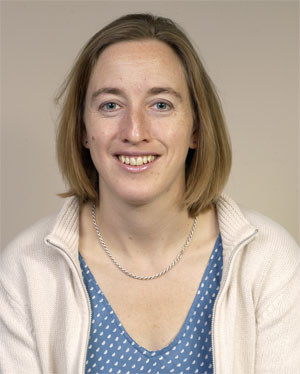 Consultant Pathologist
Dr Elizabeth Soilleux is a Consultant Pathologist at the Department of Pathology, University of Cambridge.
She is an experienced Cambridge and Oxford-trained consultant pathologist with particular interests in haematopathology (lymphomas, leukaemias, myelodysplasia, myeloproliferative disorders, lymph nodes, bone marrow, thymus, spleen), cardiovascular pathology and autopsy pathology.
Expert Witness Certificate (Civil Law), Bond Solon / Cardiff University.