Dr Lars Davidsson MRCPsych MEWI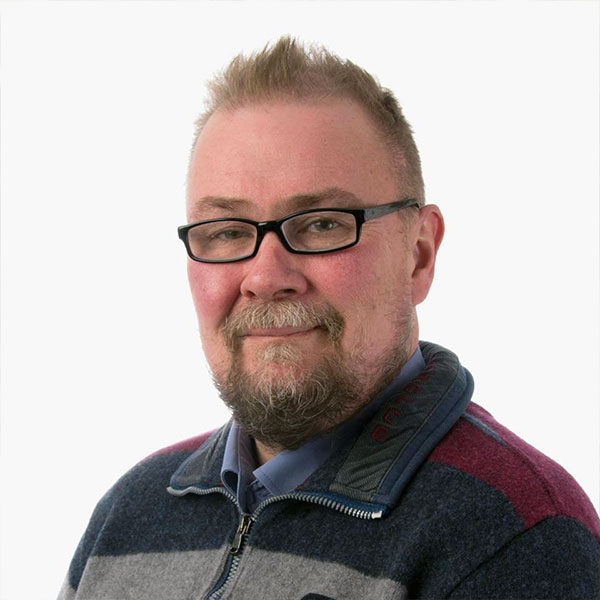 Consultant Psychiatrist and Accredited Mediator
Dr Lars Davidsson is a consultant psychiatrist of almost 30 years standing. Over the past ten years, he has provided more than 1,200 medico-legal reports and attends court as an expert witness on a regular basis.
With almost 10 years' experience from his local Criminal Justice Mental Health Team, Dr Davidsson has a special interest in anxiety and trauma, including as a result of road traffic accidents. He has also written an increasing number of reports for employment tribunals.
He is experienced in giving evidence at the Magistrates Court, Crown Court and County Courts (mainly for family matters) as well as Military Tribunals. He also attends professional hearings as an expert witness for GDC, NMC and GOC.
Dr Davidsson has undergone continuous formal training in report writing and court appearance and is a member of The Expert Witnesses Institute.
Clients can usually be seen within two weeks after receiving instructions, with reports available after another two weeks, provided all the necessary paperwork is submitted on time. Consulting rooms also at Suite 4, 7 Harley Street, London W1G 9QY.