Bernard Kat - Expert Witness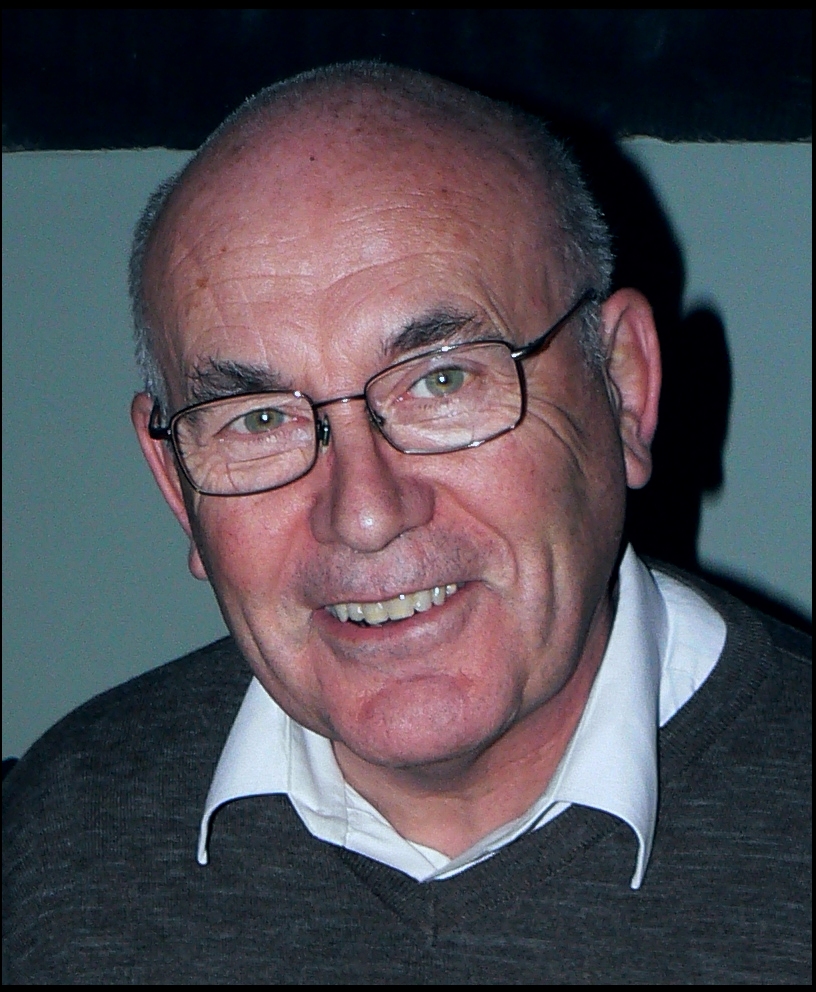 Bernard Kat is a Cardiff University / Bond Solon accredited Expert Witness. He has provided expert witness services since 1994.
He has been instructed in criminal, family, personal injury and medical negligence cases and has civil and criminal court experience.
He is listed in the Directory of the British Psychological Society and the UK Register of Expert Witnesses.
He welcomes the opportunity to discuss cases prior to instruction to clarify and define what a psychological report might contribute to the case. Please call him on 0191 230 6461.