Dr Maurice Pye MB BCh BSc(Hons) MD(Hons) FRCP(London)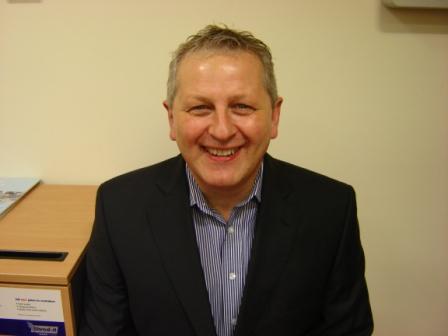 Consultant Cardiologist
Dr Maurice Pye is a consultant cardiologist with more than 15 years experience.
Dr Pye has a wide experience in all aspects of cardiology, particularly ischaemic heart disease (angina, heart attacks), interventional cardiology (balloon angioplasty/stents), heart rhythm disorders and pacemakers.
He has produced medico-legal reports on behalf of Claimant and Defendant for the courts for 10 years. Dr Pye will prepare on average 20-30 reports per year and has occasionally been required to make court appearances (including at The Court of Appeal).