Jonathan Spencer Consultants Ltd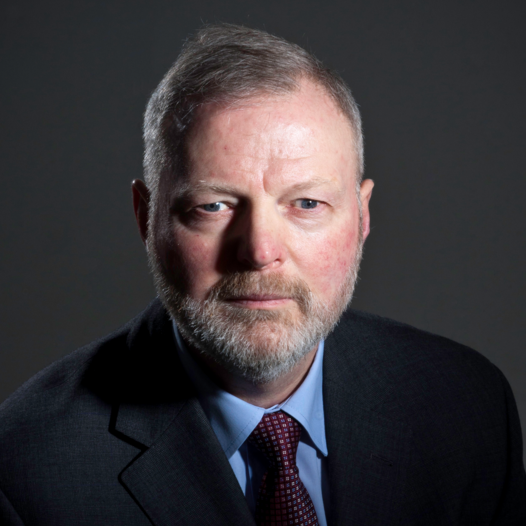 32 Grays Road, Stockton-on-Tees, Cleveland TS18 4LX
Telephone: 01642 677 174
email: office@jonathan-spencer.co.uk
web: www.jonathan-spencer.co.uk
With over 20 years as full-time expert witness, Jonathan Spencer is a firearms expert and also a video/CCTV expert: 40+ years experience of firearms and firearms law and 20+ years experience of imagery evidence
Firearms cases can involve pistols, revolvers, shotguns, rifles, air guns, machine guns, antique firearms plus ammunition and includes stun guns, CS and other sprays plus pyrotechnics.
Mr Spencer will examine this material for the purposes of identification, testing and classification under the Firearms Act 1968 and other laws in England & Wales, Scotland, and Northern Ireland. The first question is whether the 'firearm' actually is a firearm under the law. The microscopic comparison of bullets and fired cartridge cases to determine in which gun they were fired and whether there is a link. Mr Spencer will also examine crime scenes, clothing, and vehicles for gunshot damage determining lines of fire, distances & trajectories analyse and reconstruct shooting incidents, including ballistics assess post-mortem evidence, gunshot wounds (including wound analysis and ageing) interpret gunshot residue analysis.
Imagery cases involve video and/or photographic evidence such as CCTV footage, passport or driving licence photographs for challenged identifications, facial mapping also the enhancement, de-multiplexing, slowing down, other special effects applied to video footage authenticity & tampering of video recordings.
Mr Spencer also provides expert technical reports on all of the above areas attends case conferences including the presentation of video material Court attendance to assist in cross-examinations and provide expert testimony. Mr Spencer has testified to all levels of court up to the Court of Appeal (which found Mr Spencer to be 'a most careful and impressive witness' - R v Paul Cleeland [2002] EWCA Crim 293). Mr Spencer is experienced in criminal and civil cases including as a SJE. Mr Spencer has been instructed by prosecution and defence and claimants and defendants. Instructions are accepted from police and other law enforcement agencies, the legal profession, trade organisations, commercial companies and private individuals.
Mr Spencer is a member of: Chartered Society of Forensic Sciences • Association for Crime Scene Reconstruction • Law Enforcement & Emergency Services Video Association • International Association of Blood Stain Pattern Analysts
Mr Spencer offers a free initial telephone consultation – 01642 677174
Email: office@jonathan-spencer.co.uk
Registered in England: 4632167 VAT no. GB 806 345 048 EORI GB 806 345 048 000 RFD Cleveland 03 11/16/8