Dr Gayle Hann BSc(Hons) MBChB MRCPCH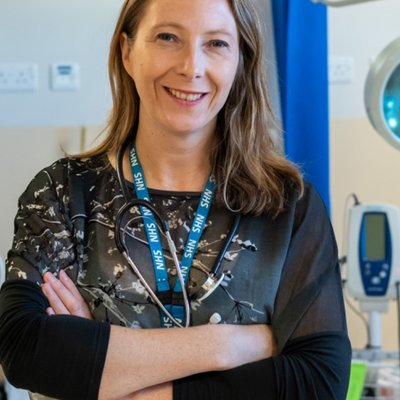 Consultant Paediatrician & Lead for Paediatric Emergency
Dr Gayle Hann is a specialist in children's and adolescent services at North Middlesex University Hospital, London.
She acts as an expert witness, including the preparation of medico-legal reports and appearing in court, in all cases relating to her specialist areas of expertise. These include child protection, particularly physical abuse and neglect (Named Doctor for Child Protection), and paediatric emergency medicine.
Dr Hann can take instructions on behalf of either claimant or defendant or as a Single Joint Expert.
Click here to view her full CV.