Dr Sen Venkat MSc Ortho (London) FRCS (Glasgow)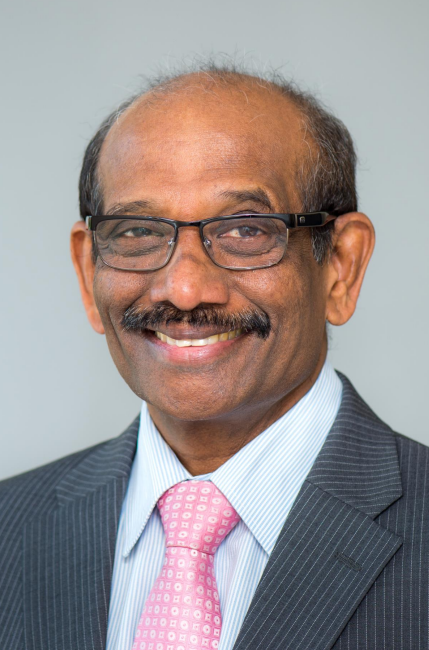 Consultant Orthopaedic Surgeon
Dr Sen Venkat has been providing personal injury and clinical negligence reports to the legal profession for more than 20 years for Claimants and Defendants. He is employed at North East London NHS Treatment Centre as Consultant Orthopaedic Surgeon, King George Hospital.
Special Interests: General Orthopaedics, Trauma, Joint Replacements of Hip and Knee and Arthroscopic Surgery of Knee.
Dr Venkat has experience in trauma of treating thousands of people with injuries of the long bones of the upper and lower limbs. Injuries to the neck, back, pelvis, foot and ankle, shoulders etc.
Memberships: British Orthopaedic Association, British Medical Association and Medical Defence Union.
He regularly attends medico legal conferences - at least 3 conferences a year organised by solicitors and other medico legal organisations - and is listed in The Directory of Expert Witnesses.
Consulting Clinics:
10 Harley Street, London W1G 9PF
Lily House, George Lane, South Woodford, London E18 1BD
Willow House Surgery, 285 Willow Road, Enfield EN1 3AZ
Appointments can be provided to claimants within four weeks from receiving a letter of instruction and the report can be submitted in two weeks following clinic appointments and on receipt of full medical records inclusive of radiology images.
Click here to view his full CV.
Click here to view his medico-legal CV.