Mr Graham J C Smelt MBBS BSc FRCS LMCC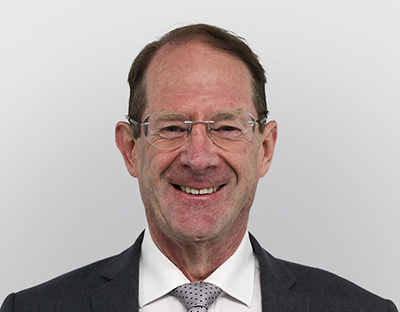 Consultant ENT Surgeon
Mr Graham Smelt is an Otorhinolaryngologist and Ear Nose and Throat (ENT) Consultant at Spire Elland Hospital, Elland, Halifax.
He has extensive medico legal experience, having produced over 2,000 medico legal reports in personal injury cases in relation to noise-induced hearing loss and ENT trauma including tinnitus.
Mr Smelt has given evidence in the Crown Court and can act on behalf of either Claimant or Defendant or as a Single Joint Expert.