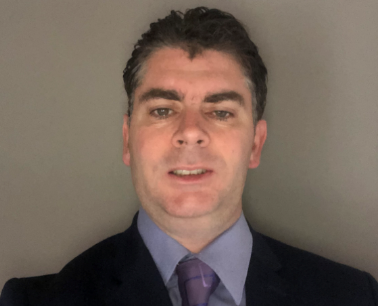 Dr Chris Hayes BSc MUDr MRCP CCT GIM - Consultant Cardiologist - Click here for full CV
Expertise includes:
arrhythmia management, including the diagnosis and treatment of palpitations and dysrhythmias
pacing and complex pacing for heart failure
echocardiography, including transoesophageal echocardiography and diagnostic angiography
Dr Hayes is a cardiologist specialising in electrophysiology and complex device implantation. He completed specialist training in cardiology and electrophysiology in Oxford followed by a fellowship in Bournemouth. He also spent some time training at the renowned St Vincent's University Hospital in Dublin. He is available for examination in person at York Nuffield Hospital or via Videoconference.
He accepts instructions from either claimant or defendant in both clinical negligence and personal injury cases. Medical consultations within 7 working days of instruction and a full report within 3 weeks.