Mr Jon Luck MBChB FRCS FRCOphth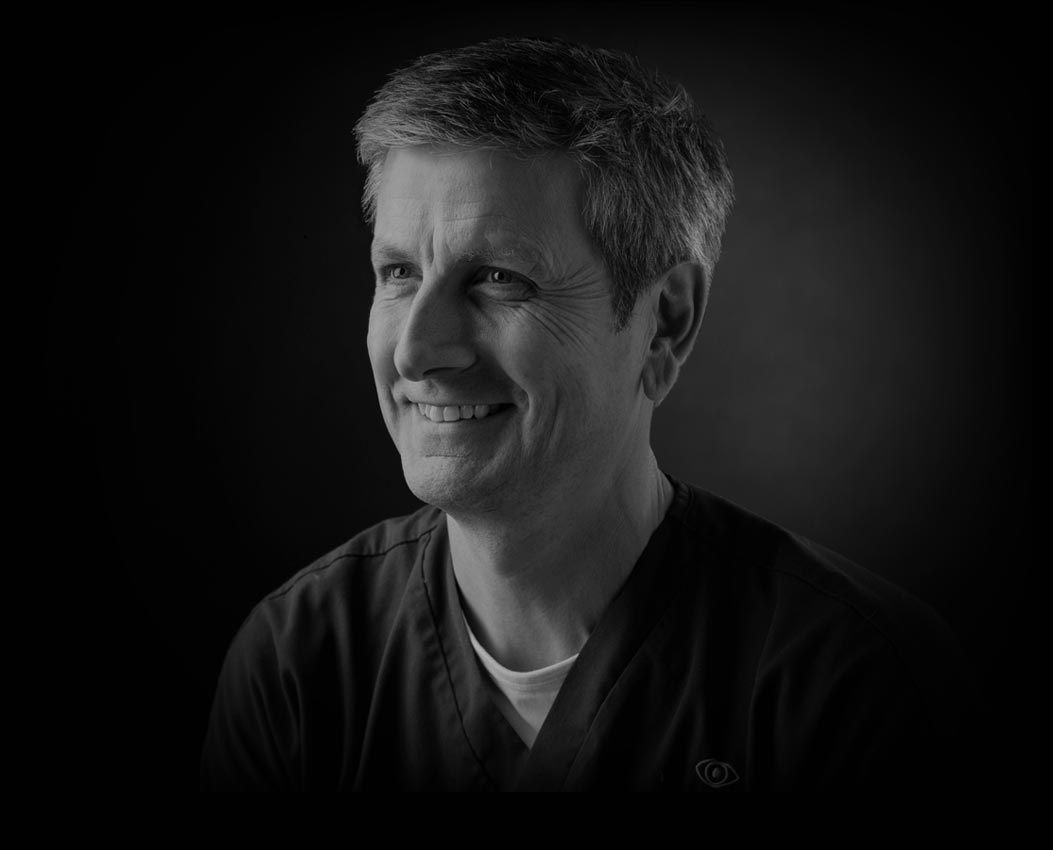 Consultant Eye Surgeon
Specialist in cataract surgery and refractive surgery
Mr Jon Luck has been actively engaged in medico-legal work throughout most of his consultant career.
He is happy to provide expert opinion in most aspects of ophthalmic surgery, but has a special interest and expertise in corneal and external eye disease and refractive surgery including lens replacement and laser vision correction.
Mr Luck has recent experience of giving expert evidence in Crown Court (including lengthy cross examination).
He currently provides approximately one report every 2-3 weeks, and this is split 70 / 30 between plaintiff and defendant. He has experience of joint statements.
Mr Luck holds the Cardiff University Bond Solon Expert Witness Certificate (Awarded March 2019).
Average waiting time for a report from instruction: 4 weeks
Terms and conditions of service can be downloaded here
A copy of his CV can be downloaded here