Mr Roger Plail BSc MBBS FRCS MS CUBS(Civil and Criminal)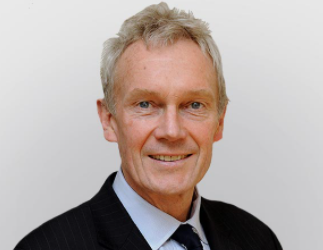 Consultant Urological Surgeon
Mr Roger Plail has extensive general urological experience and urological surgical practice in both open and laparoscopic procedures. He has particular specialisation in endoscopic urology, urological Oncology, male erectile dysfunction and vasectomy reversal.
Mr Plail has been in medicolegal practice for approximately 10 years undertaking work for instructing agencies including Premex and Speed Medical but with many other referrals through solicitors direct. He undertakes litigation work for both the plaintiff and defendant on Condition, Causation and Breach of Duty. He has been instructed by the GMC in cases of alleged medical misconduct.
He has undertaken a large number of personal injury cases on behalf of the claimant. These are often complex with associated brain injury and significant spinal and pelvic injuries with consequent upper and lower limb neurological damage and associated damage to bladder, bowel and sexual function.
Mr Plail also has experience in the criminal court acting for the defendant in cases of allegations of sexual misconduct associated with concomitant alleged sexual dysfunction and has experience in being cross examined.
Click here to view his full CV.