Mr Vinod Kathuria MBBS MS FRCS(Eng) MChOrth AO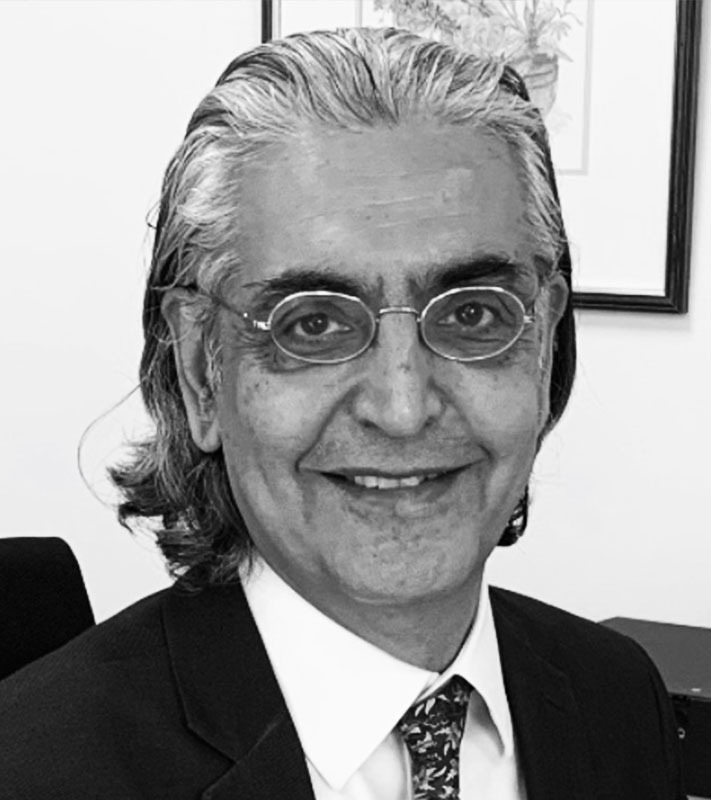 Consultant Orthopaedic & Trauma Surgeon
Mr Vinod Kathuria is a Consultant in Orthopaedics and Trauma. His areas of Special Interest include shoulder surgery, musculoskeletal trauma and upper limb surgery as well as arthroscopic, reconstructive and shoulder replacement surgery.
Mr Kathuria can act as an expert witness, including the preparation of medico-legal reports and appearing in court, in personal injury and clinical negligence cases.
He has been preparing medico-legal reports since 1991 and prepares approximately 350-400 such reports per annum. These include mainly single reports but he also receives joint instructions. His medico-legal work is comprehensive, evidence-based and strictly in line with duty to the Court.
Mr Kathuria has recently attended an advanced course in medico-legal reporting, as well as in medico-legal negligence work.
Click here to view his medicolegal CV.
Click here to view his full CV.