Professor Francis Chinegwundoh MBE MBBS MS MML(Med Law) FRCS (Eng) FRCS(Ed) FRCS(Urol) FEBU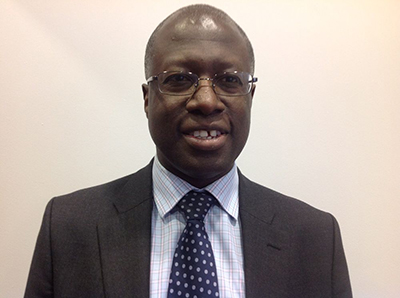 Consultant Urological Surgeon
Professor Francis Chinegwundoh has produced medico-legal reports since 2000 for solicitors - by direct instruction or via third parties such as Premex, Injury QED - and for the GMC in relation to fitness to practice investigations.
He also undertakes personal injury and criminal cases where erectile function is pertinent.
Professor Chinegwundoh can act on behalf of either claimant, defendant or as a Single Joint Expert in both medical negligence and personal injury cases.