Dr Raj Kumar
BDS LDSRCS (Lon) MSc ImpDent (Madrid) MAGDS RCSEd PG Cert IUFC (facial aesthetics Univ. Nice) PG Cert Orthodontics (Lon)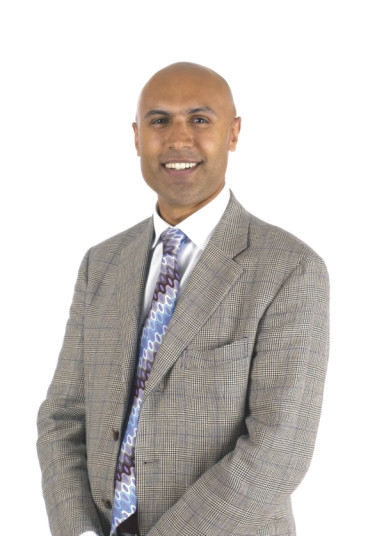 Dental Expert
Dr Raj Kumar qualified from Guys Hospital in 1989 with a BDS and obtained his LDS RCS from the Royal College of Surgeons London. He worked as an NHS dentist from 1990 and set up a private practice in 1995 in the West End of London. He has been at the forefront of cosmetic dentistry since 1995 and started placing dental implants soon after.
Dr Kumar can act as an expert witness, including the preparation of Causation and Liability Reports and Condition and Prognosis Reports, in personal injury and clinical negligence cases relating to his specialist areas of expertise. These include:
• emergency dental care
• treatment planning and diagnosis
• patient consent
• periodontal care
• restorative dentistry
• crowns
• root canal treatment
• fixed bridge work
• removable prostheses
• extractions
• cosmetic dentistry
• implant dentistry
• orthodontics
• facial aesthetics
Dr Kumar can take instructions on behalf of either claimant or defendant or as a Single Joint Expert.
Click here to view his full CV.