Mr Ross Elledge
MMEd MFDS RCPS(Glasg) MAcadMedEd FHEA FRCS(OMFS)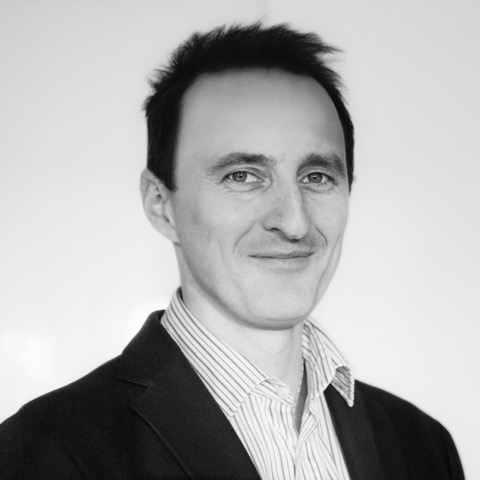 Consultant Oral and Maxillofacial Surgeon
Mr Ross Elledge regularly prepares expert witness reports for clinical negligence cases in oral surgery.
His specialist areas of expertise include:
• Management Of Skin Cancer
• Temporomandibular Disorders (TMDs)
• Benign Salivary Gland Disorders
• Maxillofacial Trauma
• Impacted Teeth
• Oral Medicine
• Cysts And Benign Tumours Of The Jaws
• Non-Surgical Cosmetic Treatments
Mr Elledge prepares thorough court compliant Condition & Prognosis reports as well as written advice on Liability & Causation. He has completed expert witness training with Bond Solon in:
• Courtroom Skills
• Excellence in Report Writing
• GDPR for Expert Witnesses
• Cross-examination Day
• Civil Law & Procedure
Mr Elledge is working towards the Cardiff University Bond Solon Civil Expert Witness Certificate and is indemnified to provide this work specifically. He is also happy to provide reports concerning personal injury claims within his field of expertise.