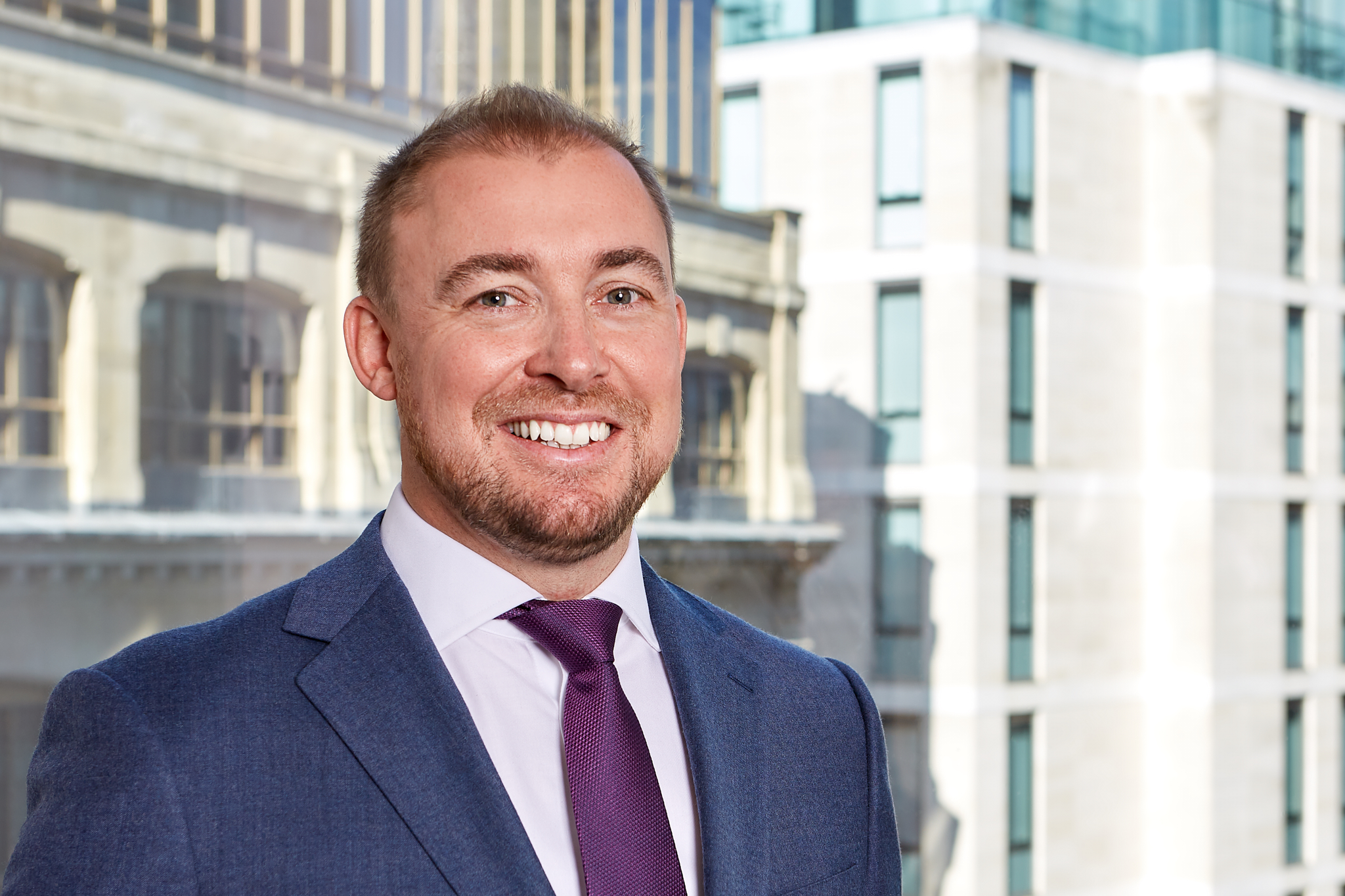 The content of the Chancellor's Spring Statement washed over many in the property profession as the Brexit storm continued.
But the decision by Philip Hammond to allow upwards extensions through Permitted Development (PD) Rights is significant news. The announcement, which forms part of a package of initiatives to breathe life into the ailing high street, is set to go ahead via regulations due this autumn and followed an extremely contentious consultation earlier this year. Daniel Wade (pictured), Rights of Light Director at Trident Building Consultancy, explains what this could mean for property owners.
In the absence of a planning process to scrutinise projects that will add to building heights, the issue of Rights of Light (ROL) becomes a very serious consideration, and one with significant consequences.