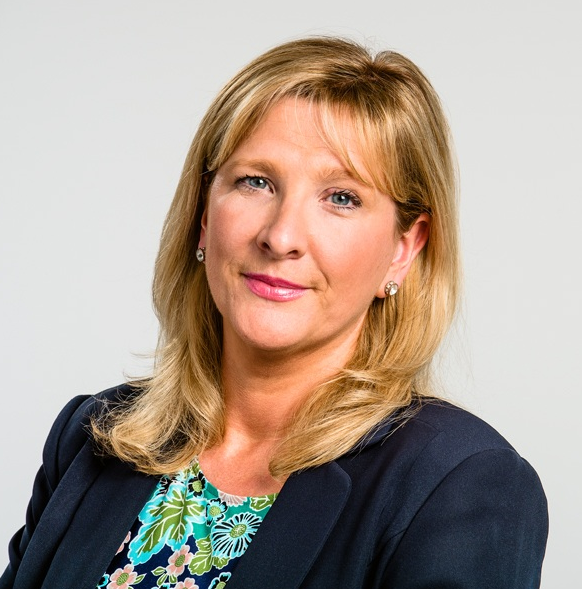 Construction companies have been ordered to pay almost £8m in health and safety fines since new sentencing guidelines came into force earlier this year, according to BLM's Health and Safety tracker.
In what was described as the most dramatic change to health and safety legislation in over forty years, new guidelines were imposed in February 2016 for health and safety, food hygiene and corporate manslaughter offences. The size of a business and its turnover are considerations for the court now in imposing these large fines. Large businesses with turnovers in excess of £50 million can face fines of up to £10 million for the most serious health and safety offences and corporate manslaughter fines could reach up to £20 million.
Insurance and risk law firm BLM is monitoring sentences issued by the UK courts, and found that out of 101 health and safety fines issued, 38% affected those in the construction sector.
The three highest fines alone totaled £5.6m, all of which involved fatalities of either staff or customers. Directors of two construction companies were also given custodial sentences. One was given six years after being found guilty of gross negligence manslaughter, the other was sentenced to six months after one of his employees was killed on site.

The legal costs were substantial, too – the biggest three fines resulted in almost £185,000 in prosecution costs for the companies involved. Altogether, the prosecution costs associated with fines to UK construction companies since February reached over £530,000.

Helen Devery, partner and head of SHE practice at BLM said: "These new guidelines have introduced fines that are proportional to the size of the company, meaning that both small and large businesses will feel the same impact. It is expected that fines will remain high for larger firms that are charged with serious offences so businesses need to work harder than ever to avoid incidents and the subsequent negative impact on their people, productivity and profits."