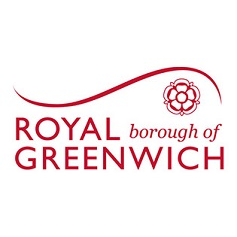 The Royal Borough of Greenwich has welcomed the decision to dismiss a claim for Judicial Review of the council's decision to grant planning permission for the Enderby Wharf development in 2015. The Claimant was granted permission to bring the claim earlier this year on the grounds that the Council had (allegedly) failed to require an assessment of the cumulative effects of the proposed development on air quality in the immediate area.
Today (3 August) the High Court dismissed the claim, finding that the 2015 decision made by the Royal Borough of Greenwich was not unlawful and the Royal Borough had properly taken into account the cumulative effects on air quality.
Cllr Danny Thorpe, Deputy Leader of the Royal Borough of Greenwich and Cabinet Member for Regeneration and Sustainability said "The Council has followed due process relating to this planning application at all times, including seeking independent reports on specific technical areas such as air quality. Our decision was endorsed by the Mayor of London.