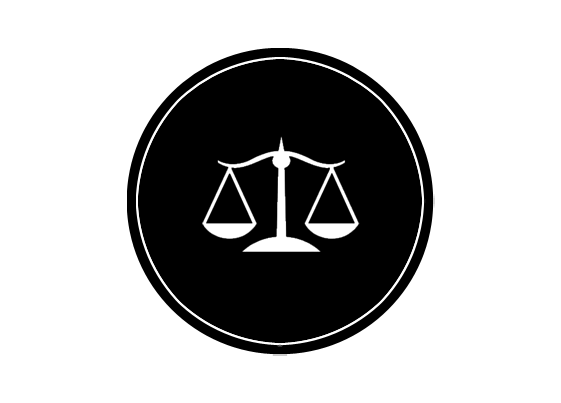 On 11 March the Ministry of Justice announced amendments to the Crime and Courts Bill allowing legal aid costs to be seized from the 'frozen' assets of defendants, alongside compensation for victims of those convicted and the proceeds of crime. That will make sure, the MoJ says, that the taxpayer is not left to foot the bill and will put an end to "millionaire criminals refusing to reimburse the taxpayer for the free legal advice they receive".
In a statement, the MoJ said: "Under the current system, wealthy defendants can have their assets 'frozen' – making millionaires eligible for taxpayer funded legal aid that is designed to protect the poorest and most vulnerable.
Justice Secretary Chris Grayling declared: "The principles of fairness and equality are fundamental to our justice system. It's high time the legal aid system was made fairer to the taxpayer; putting an end to crime bosses getting a free ride at the taxpayers' expense."
The move was welcomed by organisations representing lawyers.
The Law Society's president, Lucy Scott-Moncrieff, said: "The Law Society is delighted that our campaign to see frozen assets of wealthy suspected criminals released to pay defence costs has been successful. We welcome the ministry's amendments to the Crime and Courts Bill to implement this long overdue change."
Her sentiments were echoed by the chairman of the Bar Council, Maura McGowan QC, who commented: "The Bar Council is delighted to hear today's agreement to unfreeze wealthy defendants' assets so that they can be used to meet their legal costs. Since 2010 we have been campaigning for this move to take pressure off a legal aid system, which the government has already squeezed to breaking point.
"We urge the Ministry of Justice to use this opportunity to ensure that those most in need can have effective access to justice."
The announcement followed moves announced the previous week to enforce collection of contributions to legal aid not paid by convicted criminals in defiance of Contribution Orders. The action will include amending Contribution Orders if hidden assets come to light and pursuing criminals for the entirety of the legal aid amount if they fail to provide financial information to assess their liability.
Chris Grayling said at the time: "It is scandalous that each year innocent taxpayers pay more than £20 million towards the defence of criminals who can afford to pay for themselves. This cannot be allowed to continue. Legal aid is not free – it is taxpayers' money."
Si assiste, infatti, ad una stringente tendenza a Come acquistare cialis senza ricetta reprimere il proprio erotismo, le proprie fantasie e, più in generale, il proprio piacere.