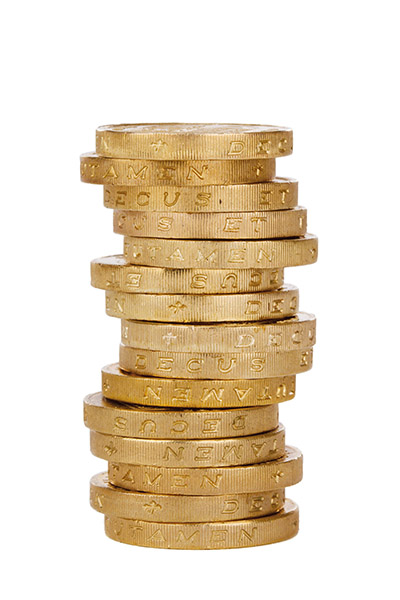 The Independent Fraud Advisory Panel has called for a review of official statistics to improve efforts to fight fraud. The watchdog wants the government to review the method used to collect official fraud statistics and warns that the new pension reforms could provide another avenue for unscrupulous fraudsters to target the elderly.
Speaking in July, its chairman David Kirk said: "Incomplete statistics leave fraud victims disadvantaged and hide the true level of economic crime in this country. Without a sound understanding of the amount of fraud and who it is hurting, adequate police resources cannot be applied to tackling the problem.
"The system for collecting fraud statistics remains fundamentally flawed, and unless the true value is revealed the Home Office is unlikely to step up its efforts in this area.